The British Financial Crimes expert who is advising the Special Organised Crime Unit has defended the unit's decision to arrest a number of former PPP former government officials and question them about the Pradoville Two land acquisition scandal.
The Financial Crimes expert, Dr. Sam Sittlington, told journalists today that the Police Force, under which SOCU falls, is in charge of the investigation into the misappropriation of state assets.
On Tuesday, SOCU arrested former President Bharrat Jagdeo and former Cabinet Secretary, Dr. Roger Luncheon and escorted them both to the Unit's headquarters, one day after their Attorney indicated that they wanted to be interviewed at Mr. Jagdeo's office and not at the SOCU headquarters.
Today, Dr. Sittlington made it clear that suspects cannot dictate where they want to be interviewed.
"I think three or four weeks ago weeks ago the opposition leader said he would be willing to assist in the investigations. This is a police investigation, this is not a PPP investigation. The police dictate where they interview the suspects, not the individuals. Also all the exhibits are here, so they [police] can't transport them all around the country to do that. It makes sense to do the investigations at the police station where you have all the materials; your recording equipment and visual equipment as well."
Dr. Sittlington said he prefers not to comment on Former President Jagdeo's accusations that SOCU is acting based on political directives, however he pointed out that "I will say that this is a police investigation and any decision would be made by the police."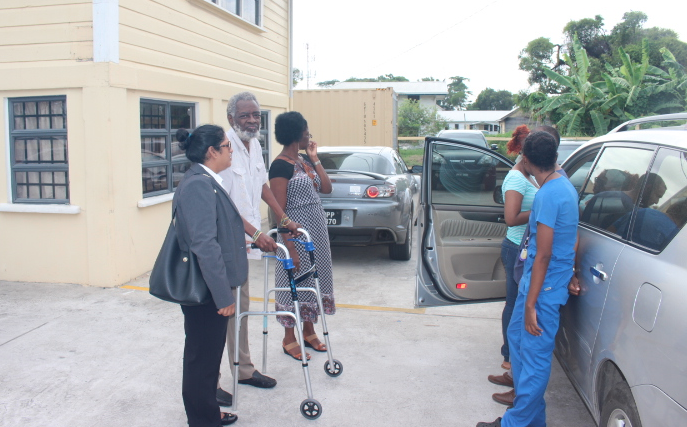 The Government has rubbished the claims by the Opposition Leader and former President that the entire investigation is a political witch hunt.
The probe surrounds the acquisition of acres of prime real estate sea side land by Jagdeo and other former PPP officials in the Sparendaam area that has been nicknamed, Pradoville Two.  The land was acquired at more than three times below market prices, according to an audit report, and state resources were also used to develop the land for the private properties.
Over the past ten days, more than 10 former government officials faced questioning by SOCU investigators at its headquarters.
Asked about the possibility of criminal charges, the Financial Crimes expert would not offer a comment but said the investigation is moving along smoothly.
He said some were arrested while others appeared voluntarily after being contacted.  He said those who were officially arrested after voluntarily appearing for questioning, may have been arrested because of how they were talking to investigators.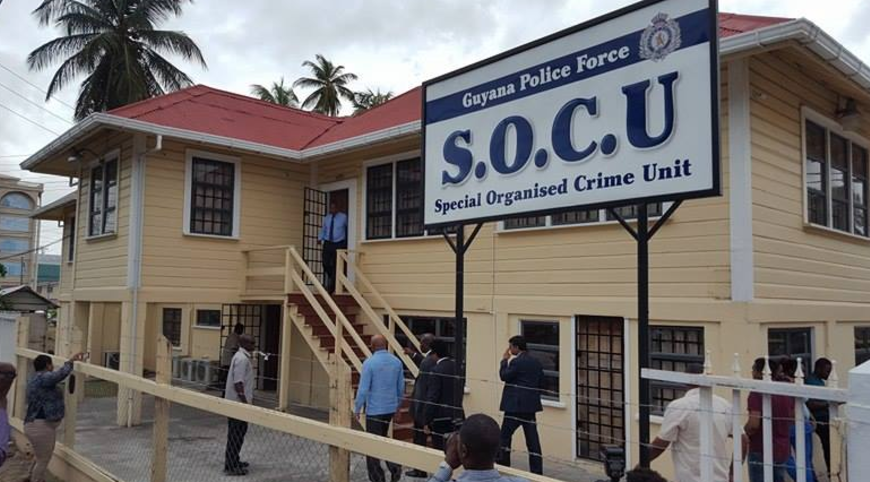 "Under the police act, the police has the power to arrest without a warrant for someone suspected of committing a misdemeanor. Whenever the police require them for an interview and they refuse to, then they are breaching that, and the police can come in and arrest them. The whole point is to bring someone in to gather evidence because you suspect them of committing a criminal offense, he said.