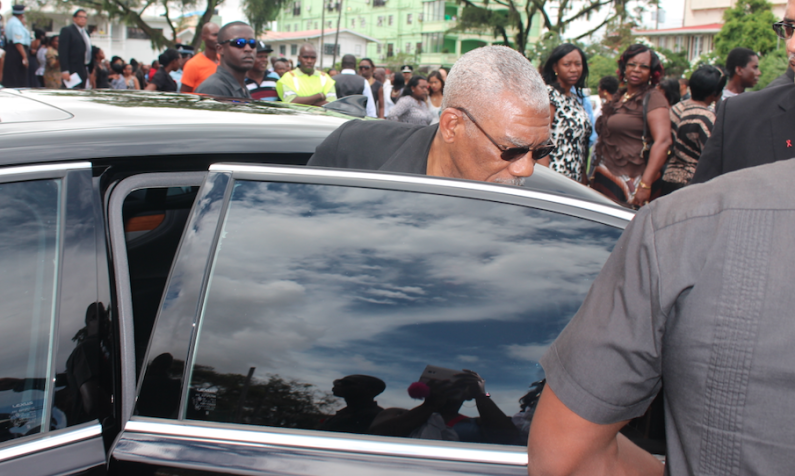 There is an ongoing police investigation into a possible assassination plot that may have targeted President David Granger. State Minister, Joseph Harmon, confirmed today that an investigation has been launched.
He made the disclosure while responding to questions at the post-cabinet briefing.
Mr. Harmon said the Administration was provided with information by the Police, that there may have been a plot to shoot at the President during one of his recent outreaches and a probe was launched.
Police Investigators are currently seeking the advice of the Police Legal Adviser on the matter.
"I am not at liberty to disclose the details of the investigation," Harmon said, when asked about whether the perpetrators of the possible act had been identified.
He said, however, that it was important to note that while President Granger has good approval ratings, there may be some persons who are misguided.
"It is important that we understand that while we have a popular President, we always have to be careful."
Harmon said the Administration has full confidence in members of all of the security forces to protect the President and all Ministers of the Government.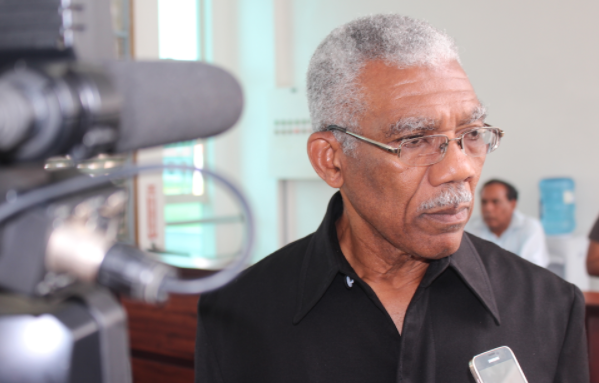 The Minister echoed sentiments expressed at his last press briefing, when he emphasized the importance that the government places on security.
"I want to re-emphasize that security id not something we play with… and we have professionals in place who understands this and puts certain measures in place."
The information regarding the possible assassination plot has been with the Police and the Administration for almost two weeks now.
It is believed that the plot may have prompted the recent heightened security arrangement and restrictions during the last sitting of the National Assembly. (by Kurt Campbell)