A police constable has been placed under close arrest after he was captured on camera physically assaulting a suspect by throwing him off his feet and dragging him on the concrete floor into the lock-up at the Wales Police Station.
The incident took place on Friday night. The Guyana Police Force has described the incident as unsavory and unacceptable.
According to the Police Force, it does not condone the excessive use of Force neither does it condone the mistreatment of persons taken into custody by Police ranks.
The suspect who was physically assaulted had been taken into custody for a breathalyzer test after driving his car into a trench.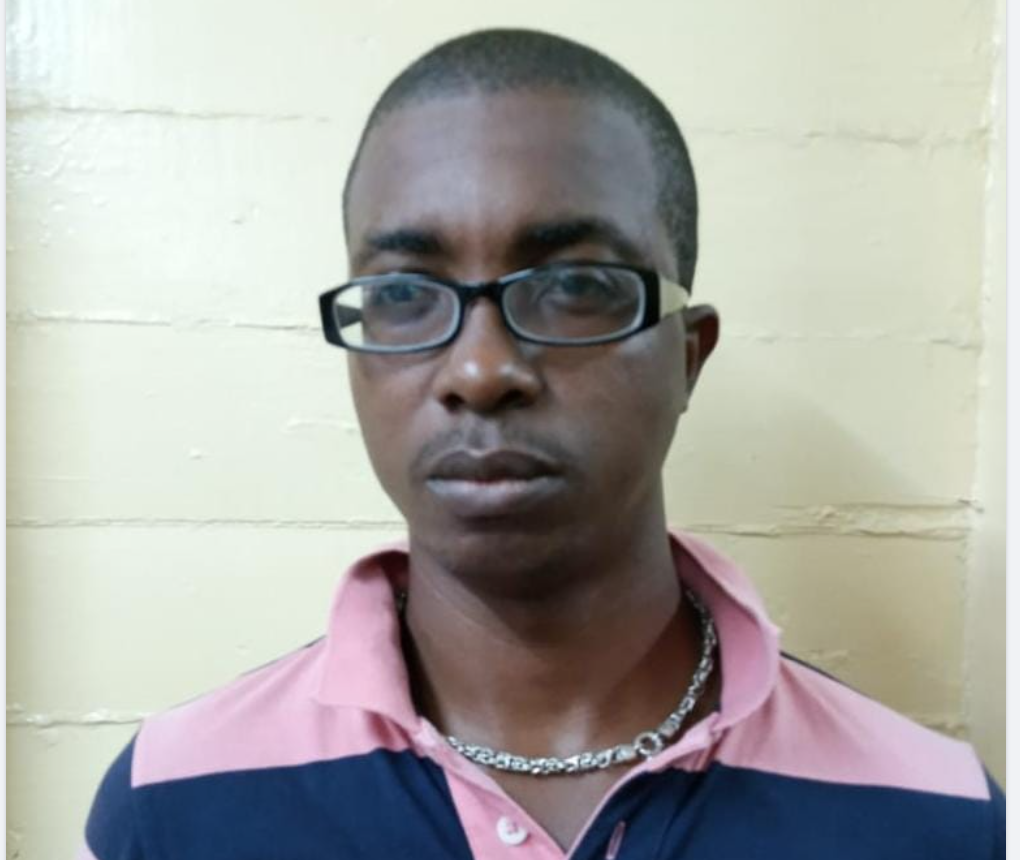 While at the station, the man and his family became verbally abusive to the Policeman with the man at one stage pulling off a the hoodie that the Policeman was wearing.
The Guyana Police Force has indicated that its office of professional responsibility is conducting an urgent investigation into the matter.