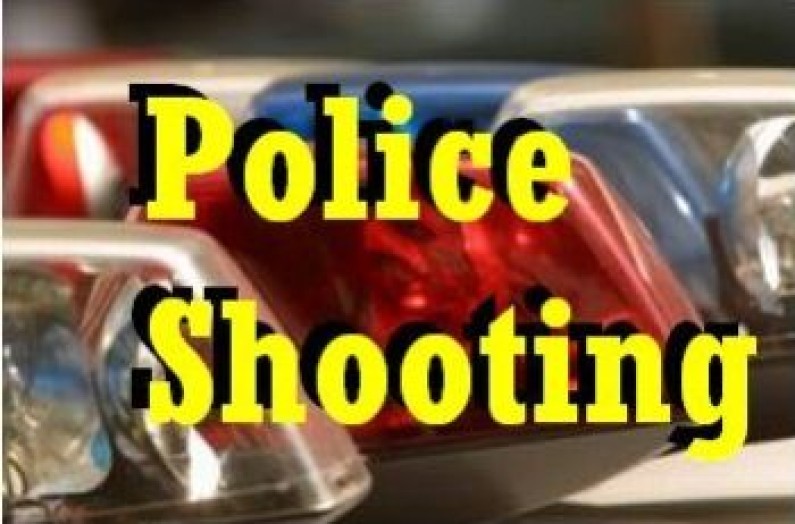 Two Policemen have been placed under close arrest over the shooting death of another Policeman and a fisherman.
The shooting incident took place early on New Year's morning in the East Coast Demerara village of Huntley, Mahaicony.
The Guyana Police Force's Public Relations Department has identified the dead Policeman as 31-year-old Detective Corporal Dwayne McPherson, while the dead fisherman's name has been given as Kishun Budburgh.
Initial reports have indicated that at around 12:30 this morning, the Police responded to a domestic violence complaint at the home of the fisherman. It is reported that during the arrest of the fisherman, he became confrontational with one of the Police ranks and a fight broke out.
In response, it is reported that two other Policemen opened fire.
The fisherman and the Policeman who was effecting the arrest were hit and both fell to the ground.
The Guyana Police Force said the fatal shooting incident is being investigated and two Police ranks have been placed under close arrest pending the outcome of the probe.
Police Commissioner Clifton Hicken met on Sunday with the family of the Policeman and the fisherman who were killed. He said he intends to be very transparent with them and promised that the Force will be conducting a thorough and transparent investigation into the deadly shooting.
During a visit to the home of the Police Detective who was shot dead, family members broke down in tears as prayers were offered up for them.
The GPF has promised to provide regular updates, as the investigation progresses.