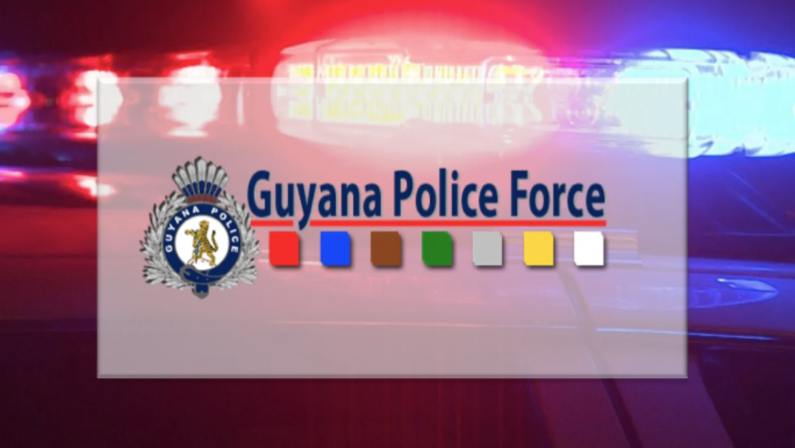 A Police officer who was stationed in the village of Moruca in the North West District has been placed under close arrest following an allegation of rape that was leveled against him.
The Guyana Police Force today confirmed that it is probing the allegation against one of its own.
The young Police officer reportedly went out partying with a group of villagers on Valentine's night. He allegedly accompanied one of the young women he was partying with to her home and they were both in an intoxicated state.
The young woman reportedly told officers that she passed out on her verandah and woke up to find the Policeman engaging in a sexual act with her.
She raised an alarm and the Policeman who left the scene was later taken into custody.
On Monday, the Guyana Defence Force announced that it was conducting investigations into allegations of rape against five of its ranks that were made by a teenage girl in another Region One community.
Both the Guyana Defence Force and the Guyana Police Force have been been increasing their presence in the bordering regions, to guard against any threat from neighbouring Venezuela.