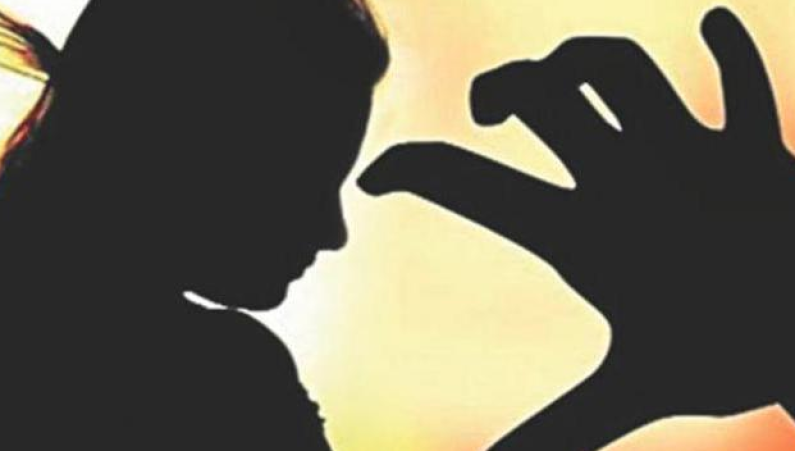 The Guyana Police Force has launched an investigation into an allegation of rape made against one of its regular Police Constables by an 18-year-old special Police Constable.
In a statement, the Police Force said the incident allegedly took place at around 3:45 on Saturday morning after the two checked in at a Werk-en-rust hotel after a night out together.
"An investigation has revealed that the victim and suspect who are acquaintances booked in at the hotel after a night-out together", the statement said, adding that the special Constable is now alleging the other Constable, had sexual intercourse with her against her will.
The Constable has since been taken into custody and is assisting with the investigations.
The Police said investigators are expected to complete the file soon and forward the case file for advice.