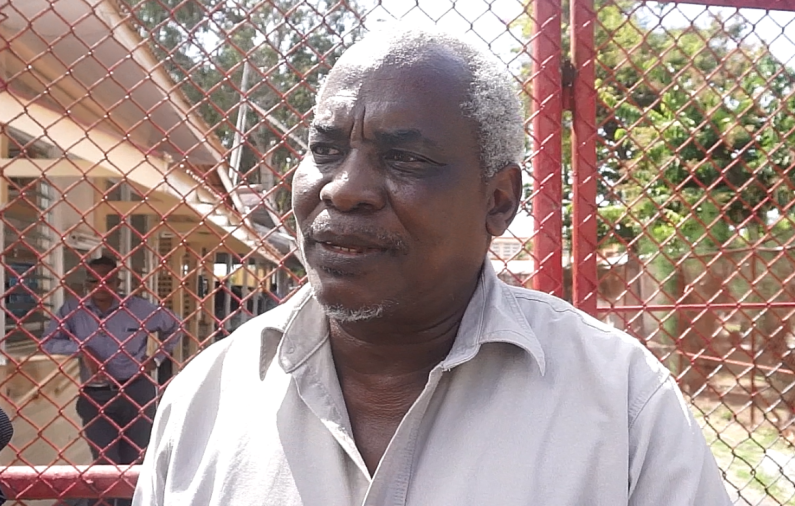 For the second week, Opposition nominated members of the Guyana Elections Commission, walked out of a meeting of the Commission over elections preparations.
The three Commissioners, Bibi Shadick, Robeson Benn and Sase Gunraj, left the meeting early as they preferred the issue of discussion, to be more about preparations for elections.
Commissioner Robeson Benn said the primary reason for the Opposition Members aborting the meeting was the provision of the information that it was the Chairman of the Guyana Elections Commission who gave the direction for ads to be published in the newspapers for vacancies associated with house to house registration.
"GECOM should have been doing claims and objections based on an order signed by the Chairman in December 2018. Our discussions were not finished in respect to house to house registration, in fact the last discussion suggested that it may take 9 or more months and Commissioner Alexander was positing that it could be shortened to six months. Now here out of the blue we see ads in the newspapers for house to house registration which is not a priority activity", he said.
Benn told reporters that the Chairman's decision to instruct that the ads be placed should have been a decision that came from the Commission. He said the move appears partisan. He said the Commission's focus needs to be on preparing for elections.
But the Government nominated members of the Commission said the placement of newspaper ads and instructions for such placements have always been an administrative issue that does not require the input of the Commissioners.
Commissioner Vincent Alexander explained that the Commission has a work programme for 2019 and approval was given for the commencement of that work programme, which includes house to house registration.
His fellow Government nominated Commissioner, Charles Corbin said even if one were to move ahead with preparation for elections alone, there is still the need for more time for training of staff and at least 140 days are required for such training and preparations.
The Guyana Elections Commission has continued with the placement of the ads on social media and in the local newspapers.