The Guyana Civil Aviation Authority is toughening up its approach to the aviation sector in Guyana and the operators and pilots who traverse the skies.
At a press conference this morning, the Head of Civil Aviation, Egbert Field announced that sanctions will be taken against those pilots and or operators who use the airspace in a manner that threatens safety.
He said the Civil Aviation Authority intends to enlist the public's help in its efforts to ensure safer skies. Members of the public are being asked to report to the Authority any incident involving aircraft that may appear to be flouting safety regulations.
Mr. Field said "once the operator or pilot is found culpable of violating the safety of our skies, or of the handling of any aviation machinery, contrary to the regulations, I will use the powers bestowed on me in the law, including the recent Civil Aviation Act, to apply sanctions".
The Authority he said will launch a programme that will allow members of the public to make anonymous calls to a hotline to report any activity they might have noticed with an aircraft that threatens safety. He said the new initiative will be geared towards saving lives.
On Monday, officials of the Civil Aviation Authority met with local pilots and operators about safety concerns in wake of two recent accidents involving single engine planes. A young pilot died in one of those accidents.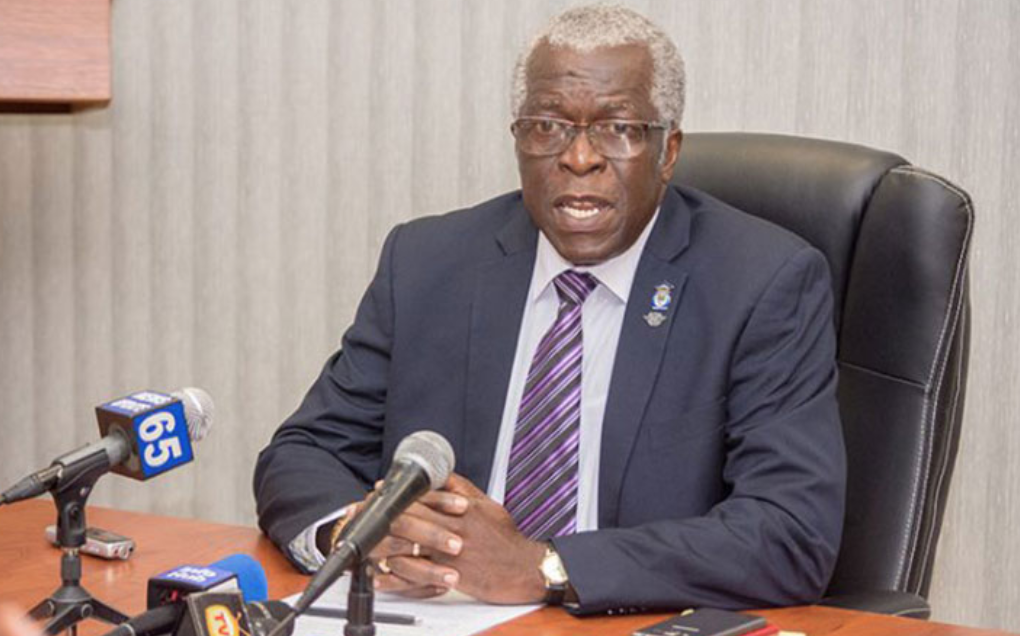 The investigations into the accidents are still ongoing. In one of the cases, residents reported that the aircraft was being flown extremely low over a river moments before it crashed into a tree and later exploded.
In the other incident, it is suspected that the airplane ran out of fuel during a trip from Arau in Region 7 to Ogle. The plane crashed in the backlands of Canal #2. The pilot and passenger in that accident survived.