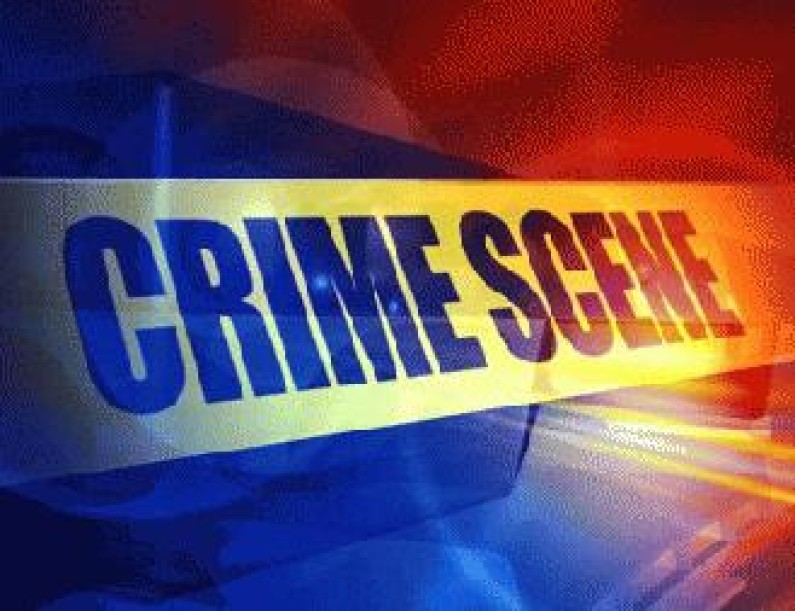 The Guyana Police Force has reported that a 20 year-old teacher of 'D' Field Sophia was accosted and relieved of her necklace and motorcycle infront of the School that she teaches in Sophia. A suspect has since been apprehended.
A police statement today said that the suspect was held with the motorcycle by public-spirited citizens, who later handed him over to the police.
The other suspect is known in the area as "red man.
According to the Police statement, the incident took place on Monday afternoon while the teacher was about to leave the school.
The 33 year-old suspect who was nabbed with the motorcycle is from Front Road, West Ruimveldt, Georgetown. Investigators said he is cooperating with the investigations and is also being questioned in relation to several similar offences.
" The Guyana Police Force wishes to publicly commend those citizens who have responded to the victim's calls for assistance, for their brave and courageous actions and for supporting law enforcement", the statement said.