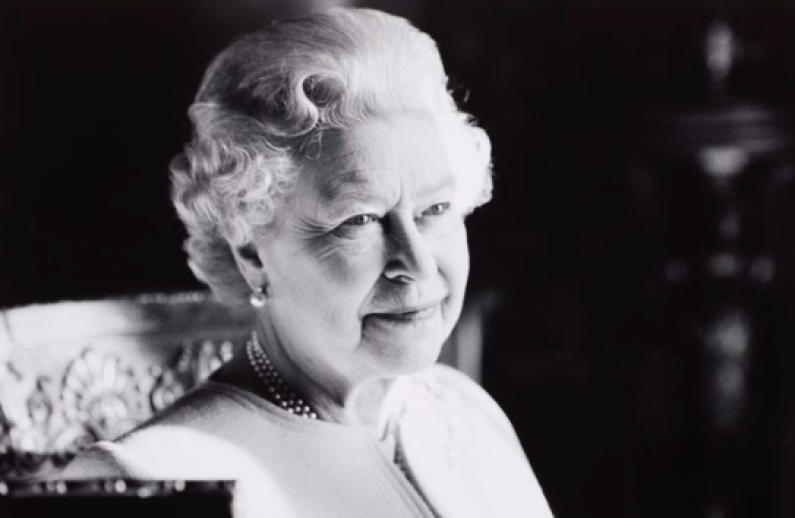 Guyana joined the rest of the international community today in mourning the death of the longest serving British Monarch, Queen Elizabeth II.
The Queen died at one of her homes in the United Kingdom this afternoon with close relatives at her side. Her eldest son, Charles, has now become King.
In a statement, President Irfaan Ali said the Queen's passing marks the end of an era in the history of the British Monarchy, the United Kingdom, and the Commonwealth of Nations.
As a former British colony, Guyana is a member of The Commonwealth.
According to the President, Queen Elizabeth's place in history is assured, and her legacy is intact, adding that her long and impactful reign has helped to shape the post-World War II era.
"Her Majesty has been a source of stability for her country. She will be long remembered for her sterling leadership of the Commonwealth of Nations", the President said.
He noted that her visits to Guyana are recalled with great fondness.
"At this time, the thoughts of all Guyana are with the members of the Royal Family and the people of the United Kingdom. We join in heralding the life of the longest-serving British Monarch and mourn her passing", the President noted.
Queen Elizabeth last visited Guyana in 1996 as part of an official Caribbean tour. She last met with a Guyanese Head of State in 2017 when she welcomed former President David Granger to Buckingham Palace during an official visit to the UK.
Guyana gained independence from Great Britain in 1966 and formally cut all ties from the UK in 1970 when the country attained Republic status.