With an injunction now temporarily blocking the recount of the votes from the elections and the CARICOM team being forced to withdraw from the process because of that injunction, President David Granger has expressed disappointment that the initiative by CARICOM has now been stalled. 
In a statement last night, the President said the Court action has "curtailed further the thrust towards reaching a transparent conclusion to the 2020 General and Regional Elections."
According to the President, throughout the electoral process, he has repeatedly stated that he will abide by the Constitution of Guyana, the decisions of the Elections Commission and the ruling of the Supreme Court. 
He said he maintains that position and makes clear his commitment to the due completion of all electoral requirements and the conclusion of the process under the auspices of the Commission and in the interest of all Guyanese.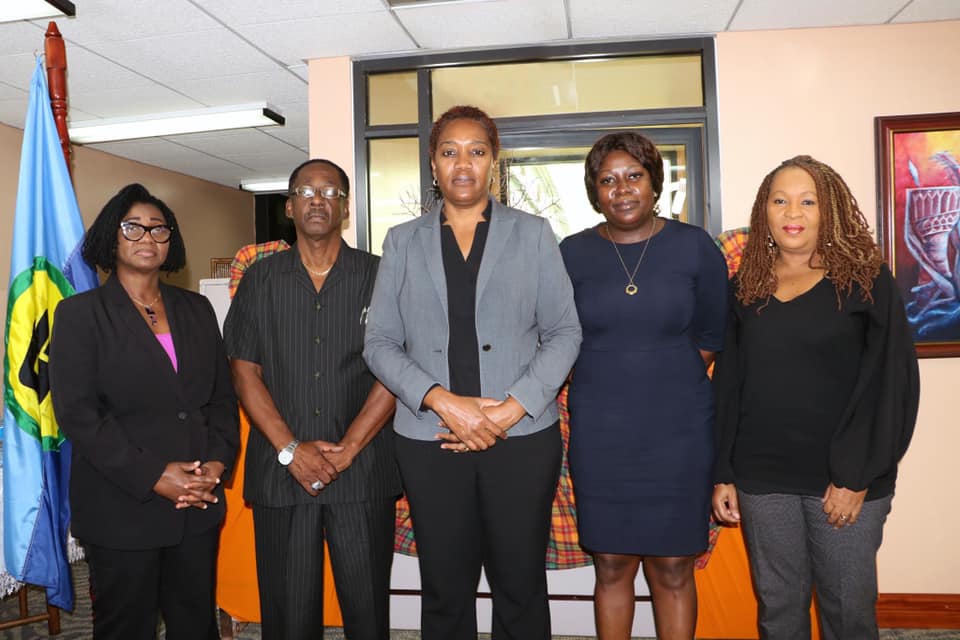 The Court action was filed yesterday by a private citizen who appears to be a supporter of the APNU+AFC. 
Several interim injunctions were granted by Justice Franklin Holder effectively blocking the recount of the votes and CARICOM's involvement in the process.  The matter will come up in court this Friday.
The People's Progressive Party has already indicated that it intends to move to the Court to have the injunctions dismissed.