In wake of allegations that the Minister of State, Joe Harmon, recently attempted to interfere in a GRA operation involving the Chinese company, BaiShanLin, President David Granger has reinforced that it is the Minister of Finance who has direct and sole Ministerial responsibility over the Guyana Revenue Authority.
While not confirming Harmon's alleged interference attempt, the President told reporters during his Public Interest tv show that "I have had discussions with the Minister of Finance who is responsible for the GRA and I believe corrective action is being taken".
Earlier this week, the GRA seized two luxury vehicles belonging to the BaiShanLin company over taxes owed. An earlier attempt to seize the vehicles was reportedly halted by Harmon.
"From time to time, errors of judgement are made, I am not saying there was an error of judgement, but when complaints are made, they are investigated", Mr. Granger said.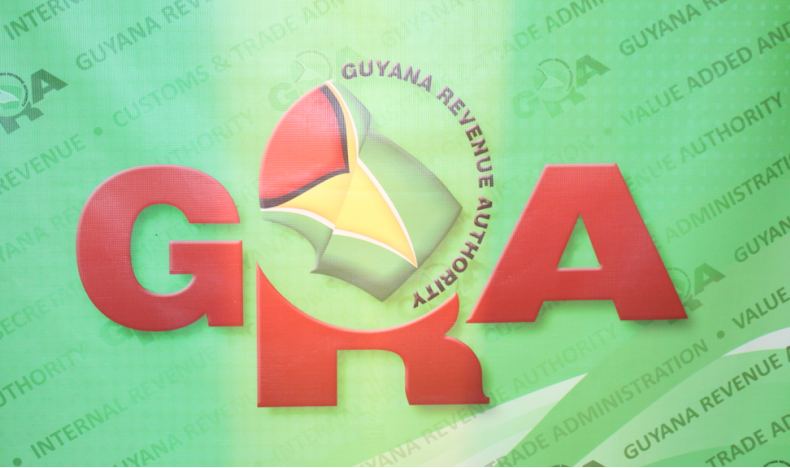 The President noted that there will be no intrusion by other Ministries in the work of the Ministry of Finance especially related to the GRA.
News Source understands that Finance Minister, Winston Jordan, raised the issue of authority over the GRA when he met President Granger recently and expressed his worry over the alleged instructions from the State Minister to the GRA to put a hold on the GRA's move to seize the BaiShanLin vehicles.
The State Minister earlier this week promised to release a written statement on the issue.  That statement is still to be issued.