President Irfaan Ali is confident that his government will deliver on its campaign promise to make 50,000 house lots available in five years.
During an interview with News Source, the President touched on the headline-grabbing squatting situation at Success on the East Coast of Demerara. He said he would like to see those persons who have decided to squat on Guysuco's land "do things the right way" and apply for houselots.
"We asked them to get registered and who did not apply, we asked them to apply and all of them will be facilitated in the government's housing programme. They will all be facilitated in the government's housing programme but we have to get accustomed to doing things the right way too", President Ali said.
He said officials of the government have already been engaging the squatters. The President noted that Guysuco is already facing millions of dollars in losses because of the damage done to its canefields. He said he would prefer to see the residents who are squatting on the land engage the government on legal ownership of their own houselot.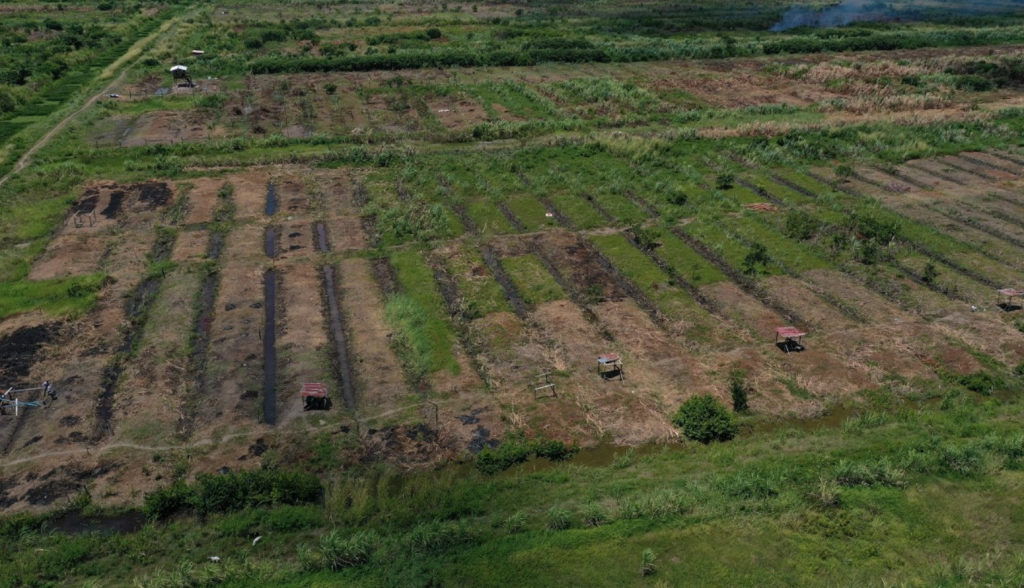 "You have a Government and a President who is willing to listen to you, a President who is willing to work and a government who is willing to work with every Guyanese in realising a better life for a better Guyanese. I am calling on Guyanese of all walks of life to embrace the future with confidence", the President noted.
Mr. Ali served as the Minister responsible for Housing under the previous PPP Civic government. He said during that time, the government was able to bring squatting to an end in many communities.
The President said that moving forward, his government intends to develop new housing communities and bring in more investors who will be willing to work with government on solving Guyana's housing problem.