Chairman of the Public Utilities Commission, (PUC), Attorney-at-Law, Dela Britton, has indicated that the Commission continues to keep a keen eye on the operations of the Guyana Power and Light and the Guyana Water Incorporated.
She made the disclosure while participating in a Consumer Rights Day webinar, which took place this morning.
Ms. Briton explained that the discussions with the main utility companies have been centered around the need for them to reduce the financial burdens that they place on customers.
In the case of GWI, the PUC Chair said the body was able to negotiate an increase in the credit limit to allow consumers an extended grace period for the payment of their bills and the company also extended the disconnection notice to 24 hrs. However, she noted, GWI needs to review the costs associated with its reconnection fees.
"And we urge GWI to review the cost associated with the disconnection and reconnection with a view to implementing a cost effective, disconnection method which would decrease the deficit of the company," Ms. Britton said during a webinar today.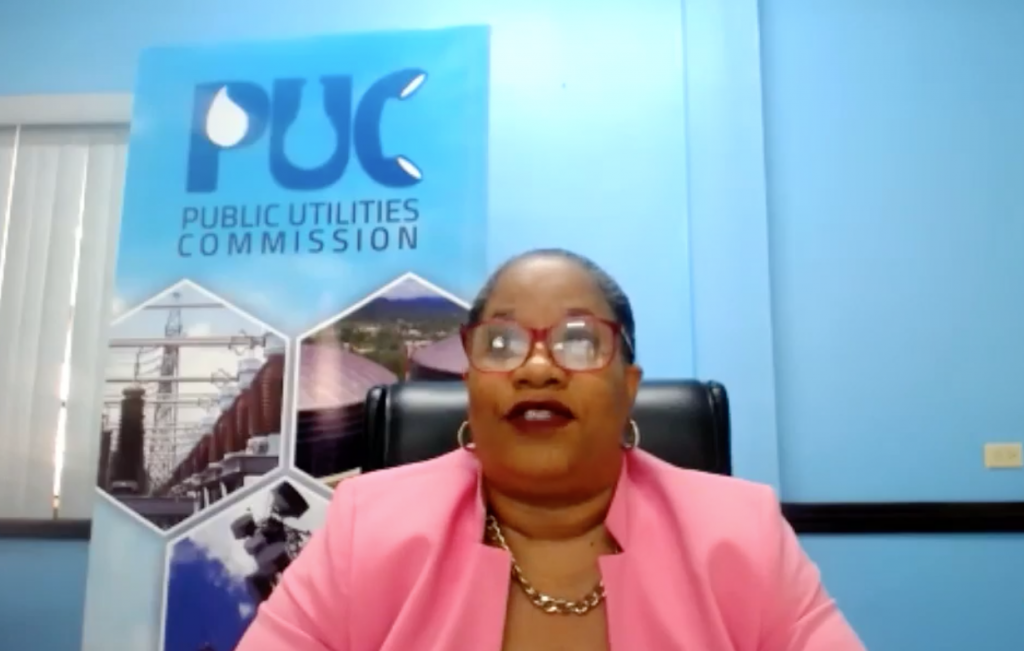 The PUC Chairman said the Commission has continued its strict monitoring of all players in utilities sector and to that end, she recalled that in 2022, the PUC embarked on a  public consultation on quality of service, to educate consumers on their rights.
"The Public Utilities Commission is therefore committed to ensuring that consumers have the right opportunity to seek redress over issues, treated fairly, have access to information to make inform decisions, to advocate for consumer rights and to promote consumer education," the Chairman said.
Ms. Britton said the PUC is mindful, that it is required at all times to perform a balancing act between the needs of the consumer and the maintenance of the financial viability of the operator.  
She said the PUC has been receiving large number of complaints from consumers and was also able to seek redress to the tune of over $60M over the last year for consumers.