Less than a week after the Government passed amendments to Narcotic Drugs and Psychotropic Substances (Control) Act of 2021, which has removed custodial sentences for the possession and or use of small amounts of marijuana, the Guyana Rastafari Council appears dissatisfied with some of the measures and intends to protest the President's office to make their displeasures known.
"The draconian government Bill doesn't recognize the use of cannabis as a part of the religion of Rastafari. Doesn't grant amnesty for those already in prison for small amounts and doesn't grant access for medicinal use," the Council said in a statement.
In presenting the amendments last week, Attorney General Anil Nandlall explained that to arrive at the amendments, it was a difficult task.
He pointed out that there were a lot of competing interests during the consultative process, noting that some religious groups were against the move but said the government had to strike a compromise since the issue has been on the forefront for decades.
Mr. Nandlall made it clear then that the legislation might not be pleasing to everyone but the government did its best in the circumstances.
The Rastafari Council said the bill does not address some of their fundamental concerns noting that "the leaves of the tree are for the healing of the nations", as written in the bible.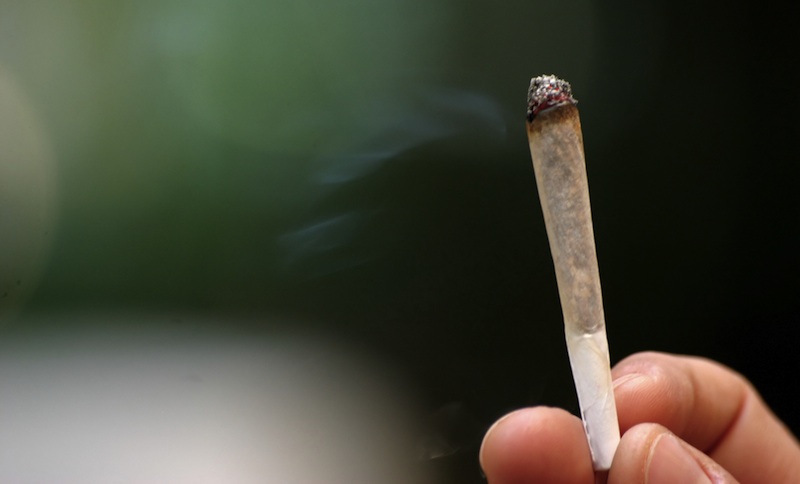 "It doesn't expunge the criminal records of those previously charged for Cannabis. Doesn't allow users to plant their supply in the privacy of their homes. Will fine the use G$250,000 or US$1300 plus 3 years in prison for failing or refusing to do counselling or community service," the Rastafari Council point out.
The Amendments passed removed custodial sentence for 1 to 30 grams of marijuana although it remains a criminal offence.
The penalty is now mandatory counselling.
Persons found in possession of between 15-30 grams of Ganja will face a penalty of community service, under the Extramural Work Act.