Minister of Public Service, Tabitha Sarabo-Halley this morning announced that moving forward, the Scholarships Department of the Public Service will be publishing the names of all recipients of government scholarships.
At a press conference this morning, Minister Halley said the scholarships are being funded by public money and therefore she believes the public has a right to know who are the persons benefiting from the scholarships.
"All scholarships that will be granted during my tenure as Minister of the Public Service will be made public as the scholarships are being funded by public monies and citizens have a right to know who has received scholarships and for what programme", she announced.
The Minister also announced that there are now 103 scholarships available for undergraduate studies at the University of Guyana. There are also scholarships available at the Master's degree level for the University of Guyana. The application process is now open for the upcoming academic year.
With regard to scholarships for overseas study, those will be granted on a needs assessment basis and will also look at the cost attached to the overseas programmes and the availability of funds. Some scholarships will be full while others might be partial.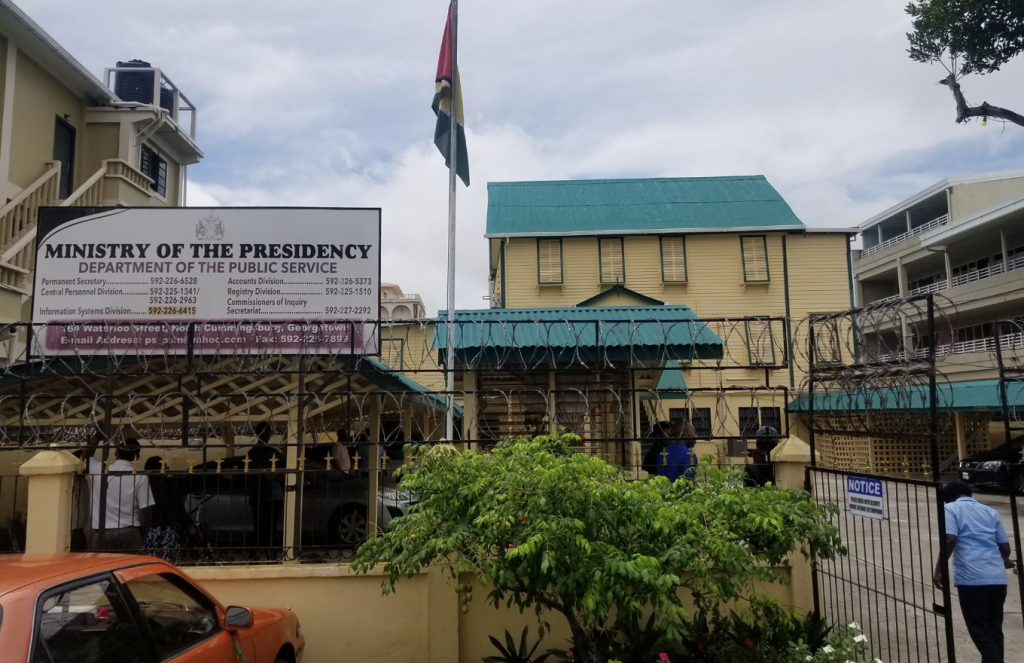 Minister Sarabo-Halley said she made the decision to begin publishing the names of recipients of scholarships because she believes in transparency, adding that there are currently 73 persons studying overseas on Guyana Government scholarships.
Questioned by News Source about the fairness of the process in granting scholarships, the Minister said the process is very fair and it is an entire panel that decides on the scholarships and not any one person.
She said that the government will continue to grant scholarships in a number of areas and she encourages persons to take advantage of the process.