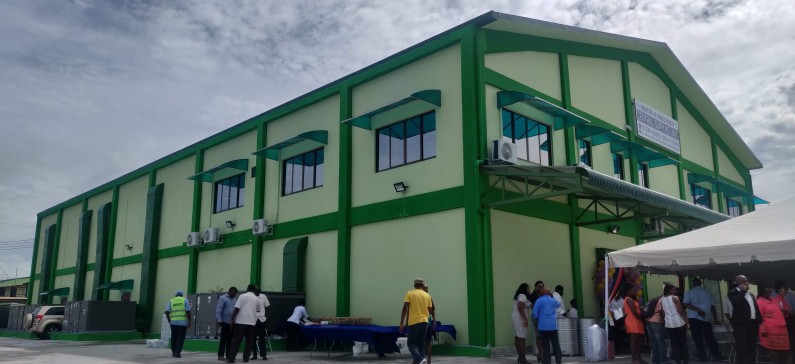 The Ministry of Public Health this afternoon opened the doors to a $539 million Central Supply bond.
The new bond is located in the Kingston area in Georgetown and will be used as the central storage of all medical supplies for the public health care system.
The opening of the new bond comes just weeks after the government opened an extension to another medical supplies storage bond in the Diamond community.
At today's opening ceremony, Public Health Minister, Volda Lawrence, said the new bond meets international standards and is a great improvement of what existed.
She said one of the concerns she had when she took over the Public Health portfolio was the poor storage of medical supplies and the poor working environment for health professionals.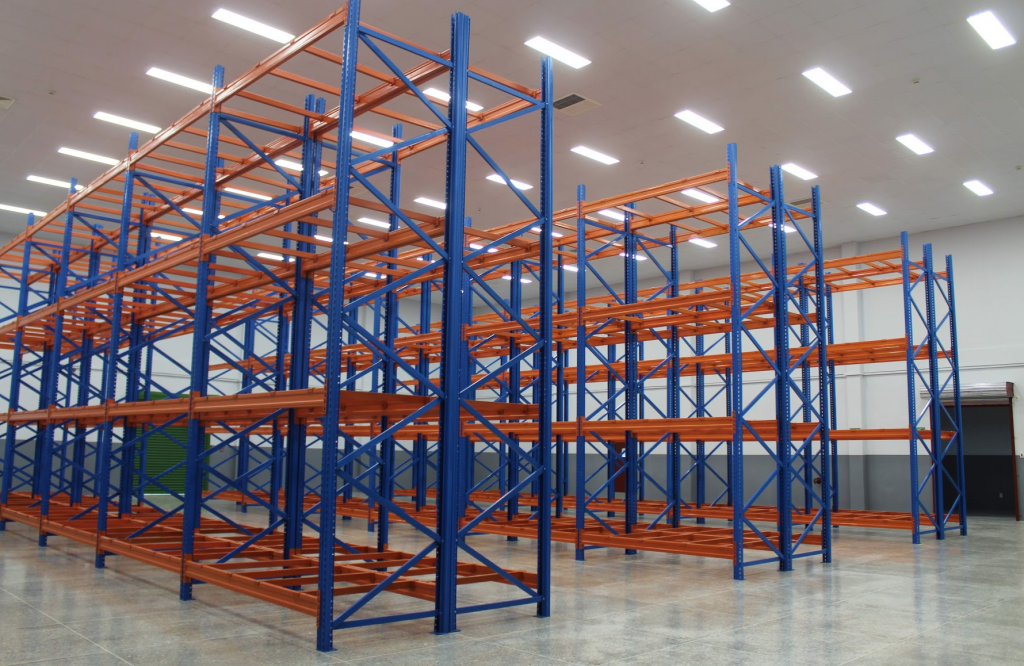 Lawrence said the government is fulfilling its commitment to move away from private storage bonds and have its own facilities. She announced that the administration is looking to build even more storage bonds.
Prime Minister Moses Nagamootoo applauded the work of the Health Ministry and noted that the government listened to the concerns about the rental of private storage spaces and acted on those.
The new facility, he said, will save the government millions of dollars and also ensure that there is much more accountability in the Health Ministry's storage of supplies that will have to be distributed in the public health system across Guyana.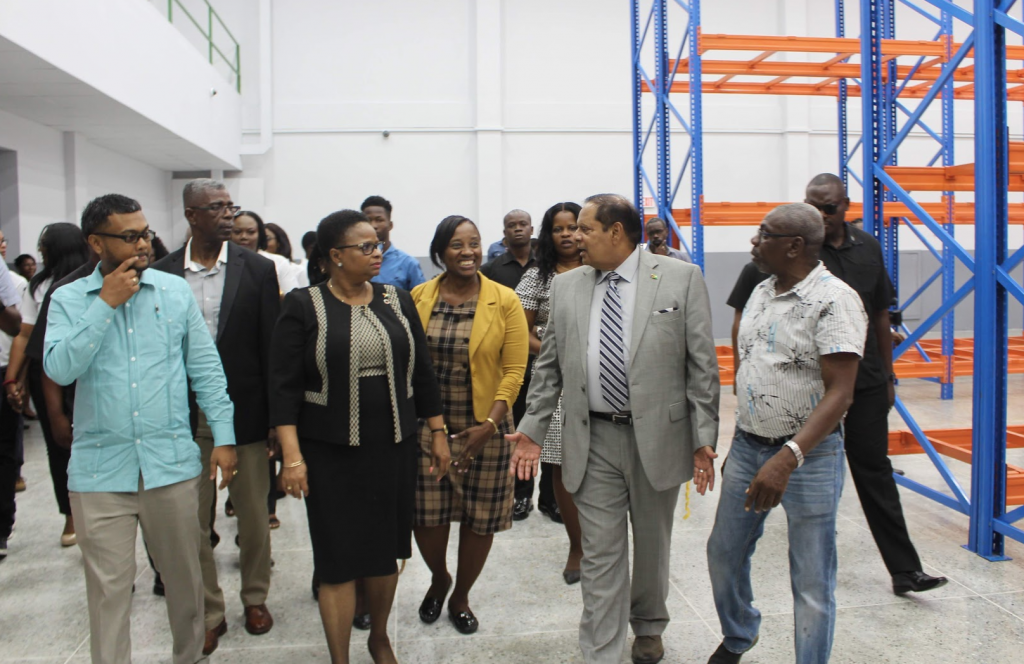 The Public Health Ministry has been pressing the Regional Administrations to look at the possibility of constructing their own storage bonds in their regions to save time and money when supplies are urgently needed.