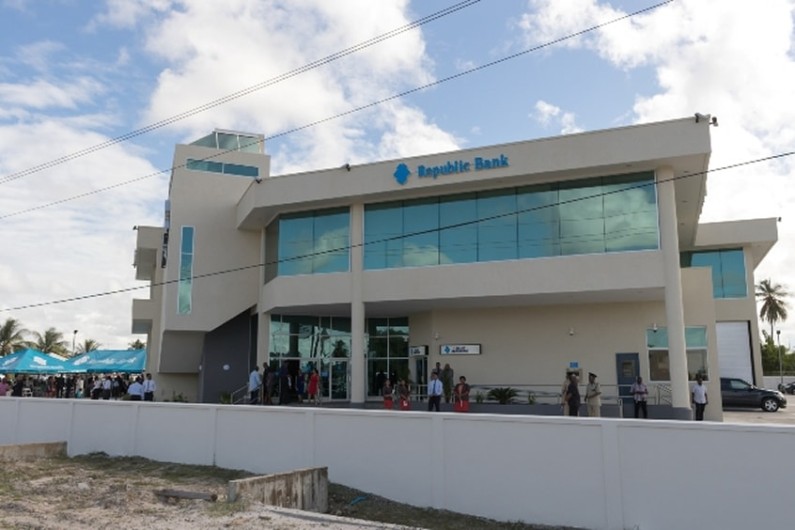 Republic Bank is reassuring customers that the problems and issues related to its recent system upgrade will all be rectified by this weekend. 
In a statement, Republic Bank is now indicating that 82% of its Point of Sale Terminals are now operable, facilitating customers' payments at merchants, while the bank continues to address those outstanding for earliest availability.
Additionally, the bank said resources have been redirected at its branches to ensure maximum support while its new Swipe Card feature will greatly reduce the need for the completion of vouchers for some withdrawals and deposits. 
According to Republic Bank, payrolls received to date have been processed and the bank is utilizing four (4) payroll processing options to ensure that customers have on-time access to their salaries and bonus payments. 
The statement from Republic Bank came hours after the Bank of Guyana Governor Dr. Gobin Ganga announced that the central bank was looking at possible penalties that could be imposed on the bank over the problems experienced by customers in the past weeks.
Those problems came after the bank upgraded its systems. 
Customers were left with delays in accessing their money and delays in conducting online payments. There were also problems with the payroll system.
The Central Bank Governor said he is disappointed with how Republic Bank has addressed the problems and intends to raise the issue when he meets with the association of banks tomorrow.