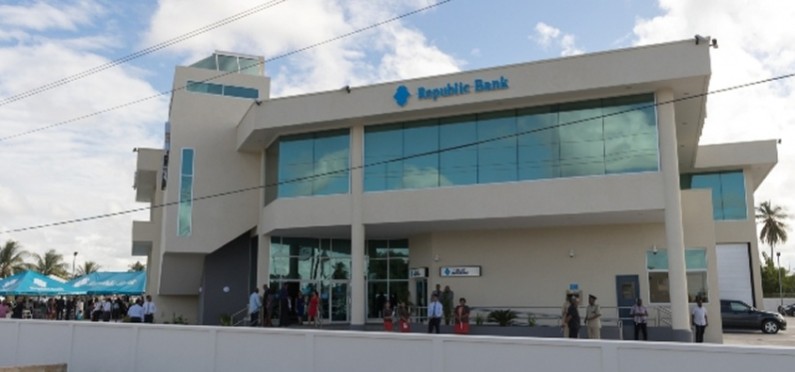 The Governor of the Bank of Guyana has written to the Chief Executive Officer of Republic Bank (Guyana) asking that the Central Bank be provided with all of the information regarding issues that the Bank continues to face with some of the accounts of its customers.
Over the past several weeks, scores of Republic Bank customers have complained about money going missing from their accounts and deductions being made for online purchases that they never made.
Some customers said they noticed deductions for travel and hotel bookings that they know nothing about.
After receiving a number of complaints, Finance Minister Winston Jordan held discussions with the Central Bank Governor and asked him to look into the issue.
This afternoon, the Governor of the Central Bank, Gobin Ganga, confirmed to News Source that a probe is underway. He said he has already made requests of Republic Bank and is currently awaiting a response.
Two weeks ago, in a statement, the Bank admitted that it was facing some issues with the accounts for some of its customers.
According to the bank, through its robust monitoring systems, it was able to quickly identify cases where customers' visa debit cards were compromised and the bank was able to effectively minimise the risk to other customers.
The Bank said it is taking the necessary steps to regularise all affected accounts "using a well-defined, standard process, focussed on reducing customer inconvenience".
Republic Bank said it regrets the inconvenience to its customers and advises that impacted customers will be asked to confirm and validate their transactions to assist with this process.
"Republic Bank has advised that in the interim, additional security measures have been put in place to reduce further impact, and as a result, some customers may experience interruptions in service levels", the statement said.