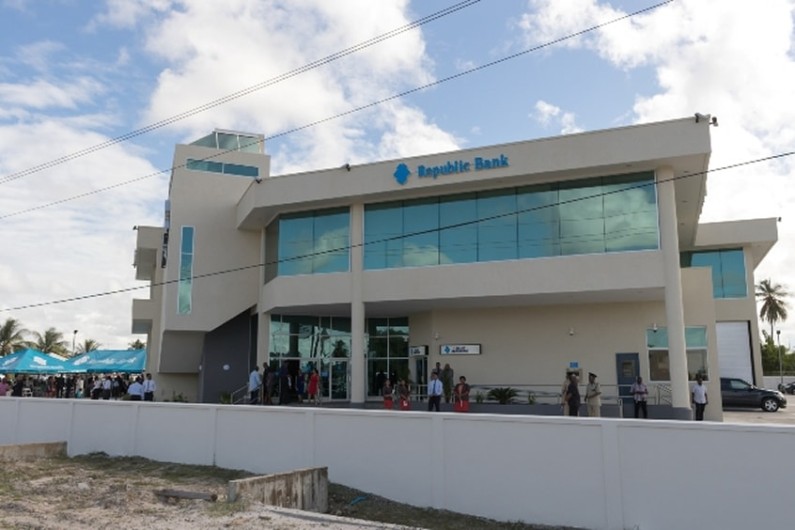 Republic Bank Guyana has found itself once again doing a lot of explaining about the accounts of some of its customers.
After scores of customers bombarded social media to complain about unexplained deductions to their accounts, the bank has issued a statement explaining that the deductions are now being made for online and other transactions that the customers would have completed back in November and December using their debit cards.
In the statement, Republic Bank said visa one card transactions that were conducted online and at point of sales and at the ATMs of other banks were only now being processed. 
The bank said the deductions cover transactions that were done between the 4th November and 31st December last year. 
According to Republic Bank, going forward the transactions will be processed within the regular timeframe. The bank offered an apology for the latest snafu.
In November last year, Republic Bank came under heavy criticism from its customers after it updated its banking software and many customers found themselves locked out of their accounts and unable to do online and point of sales purchases.
The bank had explained then that the issue was related to its upgrade.
Officials of Republic Bank are encouraging customers who may have seen deductions for purchases they did not make, to report the details to the bank for investigation.