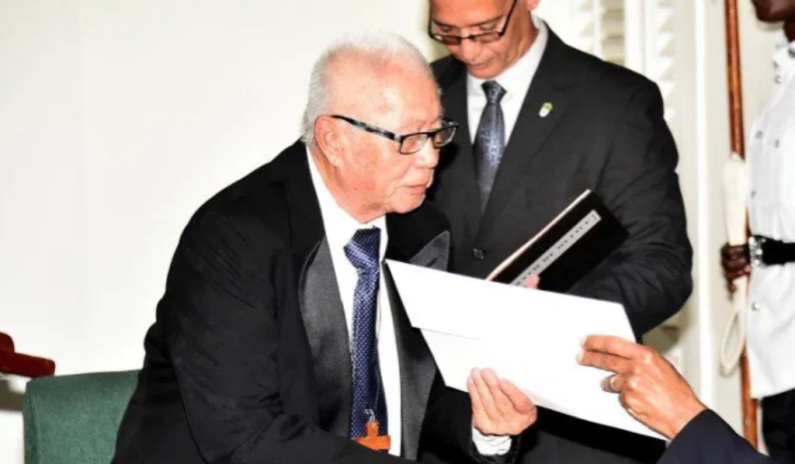 Police investigators are probing the murder of 82-year-old retired Priest, George Chuck-A-Sang, whose body was found at his Vlissengen Street home on Monday.
Mr. Chuck-A-Sang is believed to have been murdered sometime between Friday morning and Monday afternoon.
The body was found clad only in a brief and with multiple stab wounds.
The man's daughter, Renata Chuck-A-Sang, became concerned when he did not return her calls and was not responding to WhatsApp messages.
According to the Police, the daughter last spoke to her elderly father on Friday morning.
It was the daughter and another Priest who she had contacted, that made the discovery of the lifeless body of the retired Priest. He was taken to the Georgetown Hospital where he was officially pronounced dead.
A post mortem examination is to be carried out on the body.