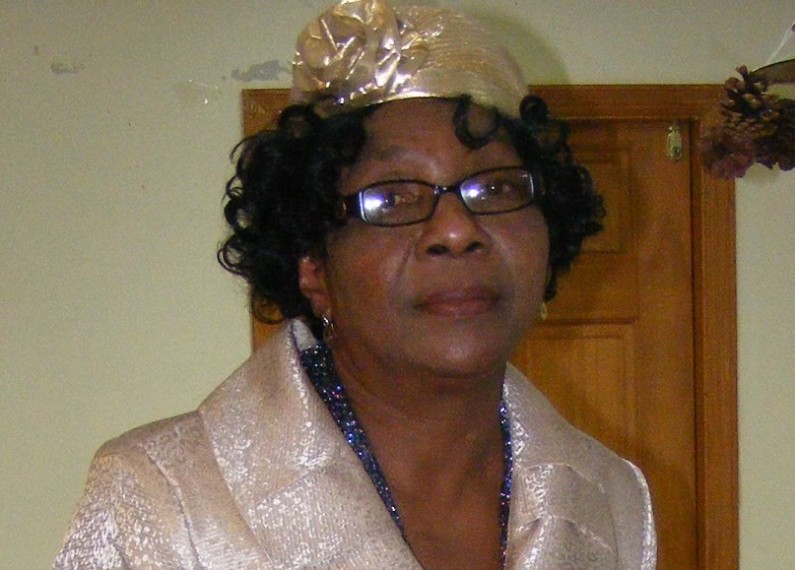 A post-mortem examination performed on the body of the 62-year-old Guyanese woman, Shirley Caesar who was found dead in New York after being missing for over a week, has ruled out murder as her cause of death.
Relatives for the dead woman on Wednesday confirmed the findings of the post-mortem examination which was conducted on Thursday morning. The woman's body was found on Wednesday in an empty lot in the Bronx. According to her daughter, Lorraine Caesar, her  mother died of a heart attack according to the post-mortem examination.
She was last seen alive last Wednesday when she left her Brooklyn apartment to visit a bank and a tax office in Queens, New York. When she did not return home the evening, relatives began a frantic search and informed the Police Department.
According to relatives, she migrated from to the U.S from Guyana 10 years ago and was very God-fearing and full of love for her family. She has left to mourn her five children and several other relatives and friends.