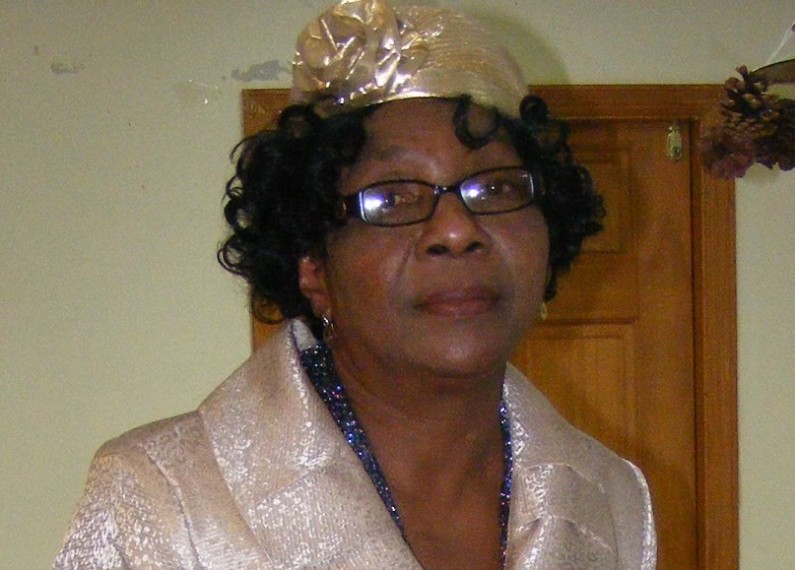 The lifeless body of 62-year-old Guyanese Shirley Caesar was found on Wednesday afternoon in a New York cemetery, exactly one week after she was reported missing.
The elderly woman who has been living in Brooklyn, New York for the past 10 years was last seen alive when she left her Brooklyn apartment last Wednesday to visit a commercial bank in Queens, New York and a tax office to file her taxes. When she did not return home on the same day and could not be contacted, her brother and other relatives became worried and alerted law enforcement.
Caesar lived in New York with her young son and a brother. Her other four children live in Guyana. Relatives were given the news of the woman's death early on Wednesday evening. A post-mortem examination is expected to be conducted on Thursday to assist the investigators with her cause of death.
Relatives told News Source that police investigators believe that the woman may have been robbed and murdered and her body dumped in the cemetery. Investigators are expected to probe surveillance video at the bank she left home to visit to ascertain whether she ever made it to the bank.
Family members told News Source that they knew something was wrong when the woman did not return home last Wednesday. They said it was never like her to stay out of the house and to miss a church service on a Sunday morning.
She is being remembered as a loving mother and friend who always placed her family first and was very God fearing.