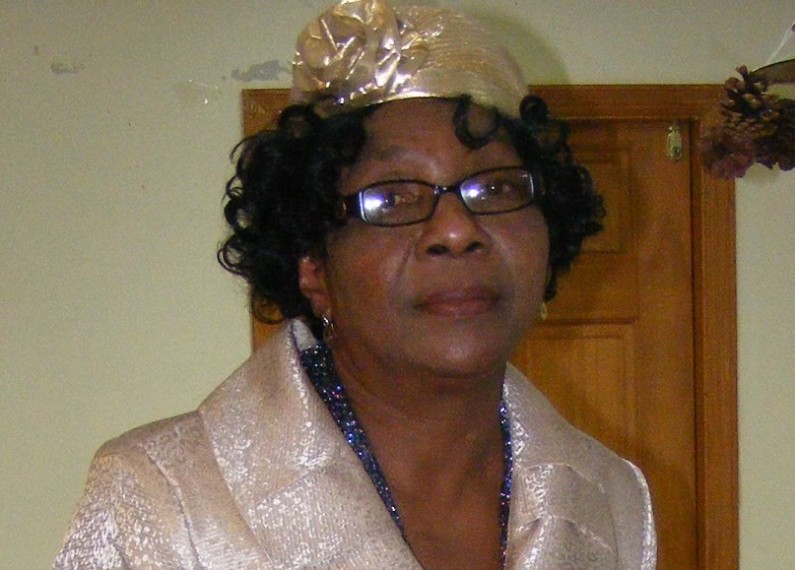 Relatives of a 62-year-old Guyanese woman are keeping their fingers crossed and are praying for her safe return after the woman went missing last Wednesday, March 5th in Queens, New York.
Her name is Shirley Caesar and she was last seen leaving her Brooklyn apartment to visit a bank in the Queens area to transact some business, according to relatives.
Her daughter, Lorraine Caesar who lives in Guyana explained to News Source that her mother has never stayed out of the house for long periods and family members are horrified by her disappearance. She said her mom lives in Brooklyn with her young son and a brother.
"Mom doesn't make those kind of jokes. She is not someone to just stay away from home. She and my younger brother are very close and he means everything to her, it's always the two of them so we are just hoping for the best right now", Lorraine Caesar explained.
She said the family here in Guyana has received reports that the woman who is a mother of five children, had left home to make a withdrawal from her bank to pay the rent for the apartment. The daughter also received reports that the woman was also heading to a tax office to complete her "tax work".
The  missing woman has been living in the New York area for just over 10 years. One of her god-daughter , Malika Peters has decided to take the search for the woman to social media and has been using Facebook to seek help about the woman's whereabouts.
On her Facebook page, Peters point out that her God mother is very serious when it comes to Church and would not normally miss church services as she has done over the past week.  She is asking for anyone with information about the woman's whereabouts to call her on New York telephone number 917.603.8246.
The New York Police Department is also assisting with the investigations.