A 49-year-old Guyanese man who was visiting the US and lived freely in the home of a disabled Guyanese woman has been charged with the woman's murder in New York.
63-year-old Bebe Jaomin who was restricted to the use of a wheelchair, died in a fire in her Queens home that investigators believe was deliberately started by her tenant, Rampersaud Persaud.
Family members of the dead woman are quoted in US media as saying that Persaud and his girlfriend moved into the woman's house as tenants after meeting with her and telling her that they arrived from Guyana and had no place to stay.
It was reported that the disabled homeowner recently told the couple that they needed to leave her property since they were not sticking to their agreement of tenancy and had not been paying any rent.
On Tuesday night, a fire ripped through the Queens house with the wheelchair bound landlord trapped inside.
Surveillance video recordings from a neighbour revealed, the murder accused, Rampersaud Persaud pacing around the outside of the building before he rushes in and sets it blaze, with smoke appearing as he bolts from the home.
It's believed the suspect used a flammable liquid to ignite the deadly fire, a source told the New York Daily News.
The victim's daughter told the NY daily news that when the man and his girlfriend arrived at her mother's house four months ago, they claimed that it was just a vacation and they were going to pay for their stay. However, they paid nothing and became abusive to the woman.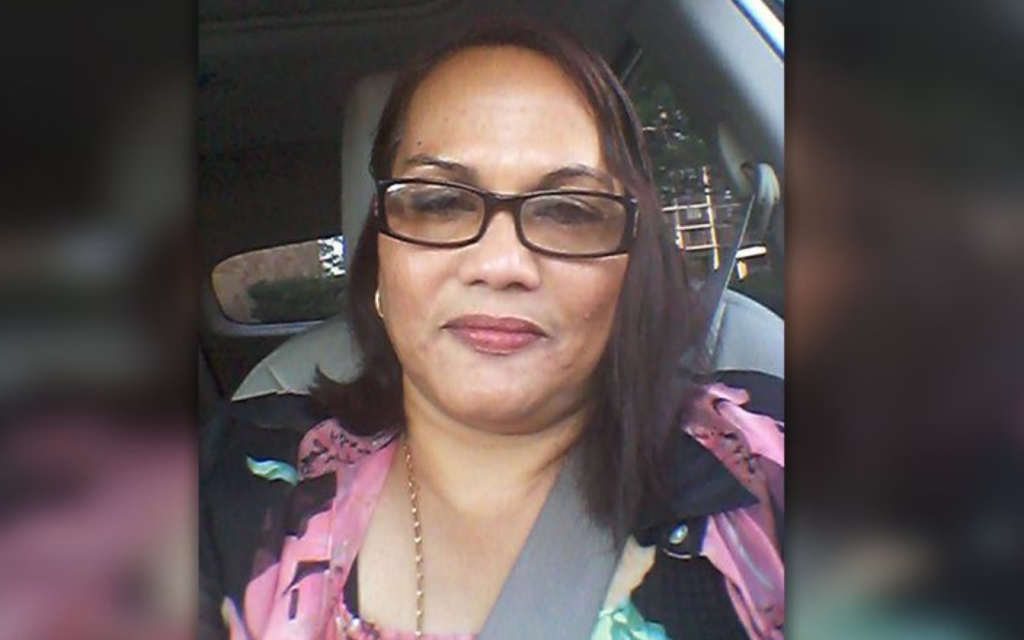 "He threatened to shoot her in the face three weeks ago," the daughter told the Daily News.
Neighbors described a terrifying scene after the flames were first spotted around 11:10 p.m. Tuesday, with one local man's rescue attempt foiled by the fire and heat.
The investigation into the cause of the lethal blaze was continuing, according to the New York Fire Department.
The victim, Bibi Jaomin, moved to the US from Guyana several years ago and suffered a stroke that restricted her to the use of a wheelchair.
Family members said she was very kind and always opened her doors to anyone in need.