A spate of fatal crashes in Guyana over the past week has prompted a safety plea as the busy Christmas season traffic arrives.
At least 21 people were killed in various accidents across the country during the month of November.
Coordinator of the Guyana Road Safety Council (GRSC) Ramona Doorgen told News Source in an interview today that the recent spate of road carnage is unacceptable while pleading with persons to slow down.
"Every death is really hard for the Road Safety Council and to see the deaths alone in November, it is really unacceptable…We have had too much blood on our roadways," Doorgen asserted.
At present, persons charged with speeding face a fine of between $5,000 to $7,000. Speeding is the leading cause of road accidents in Guyana.
Doorgen feels that drivers have developed a "don't care" attitude about the fines since the fines are low and very affordable.
She said, "We have seen that it is too small, even for death by dangerous driving…those things we are talking about when we see them (the judges and magistrates) could give them up to $1 million fine."
The GRSC coordinator said the matter is actively engaging the attention of the Law Enforcement Sub-Committee which is headed by Retired Senior Police Superintendent Owen Trots.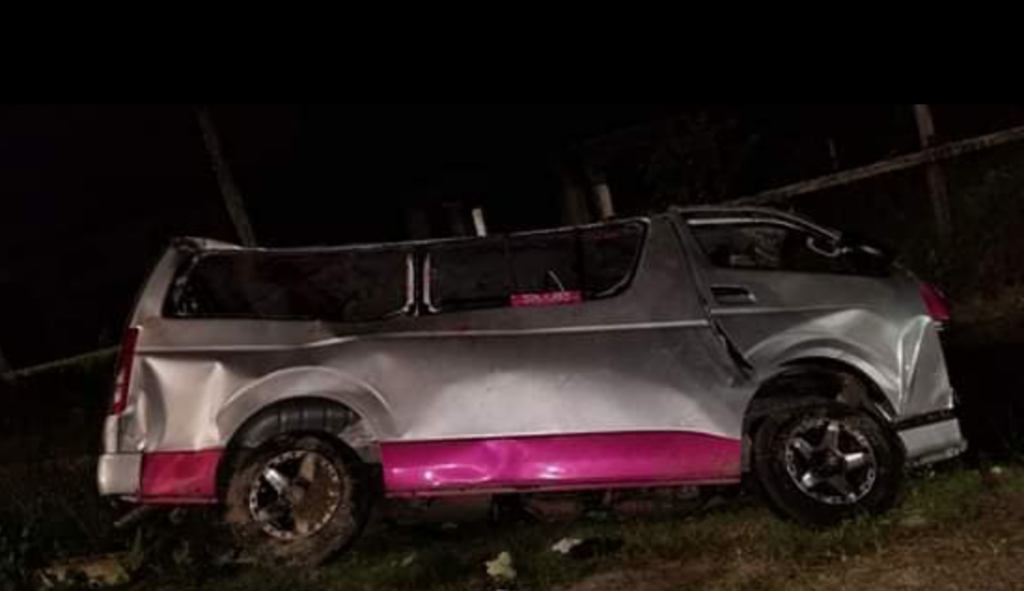 Out of the discussions, the Council plans to propose higher fines for both speeding and death by dangerous driving as a means of discouraging speeding and reckless behaviour on the roadways.
"Those are the proposals that came out from our sub-committee and we are working on putting them towards the ministry to put into policy, so we have strident measures in place."
Additionally, the Council is also looking at proposing in its 2020 plan, the demerit point system, which is used globally for drivers. However, Doorgen said it would require a comprehensive computerized system.
The penalty point or demerit point system is one in which a driver's licensing authority, Police force, or other organisation issues increasing offenses, or points to drivers on conviction for road traffic offenses. Points may either be added or subtracted, depending on the particular system in use.
If the total point exceeds a limit, the offender may be disqualified from driving or have their drivers' license revoked or suspended.
In light of increased accidents during the holiday seasons, the GRSC is again appealing to the general public, particularly drivers, to use more care and consideration on the country's roadways.