Home Affairs Minister Robeson Benn today said he is very concerned and alarmed over the recent spate of road accidents which have resulted in the loss of life and serious injuries.
Pointing out the three most recent fatal accidents, Benn observed that speeding, driving under the influence of alcohol, and driving without care were the causes.
He said, "the recent accidents and continued reckless road use by identifiable sections of road users make the case for heightened enforcement, increasing fines and sanctions, and renewed interventions for public awareness in respect of road safety and traffic management."
According to the Home Affairs Minister, since 2021, the Police Traffic Department has seen a dramatic reduction by 20 % in road fatalities, an achievement which he said, was the best result in sixteen (16) years.
"Beyond statistics, road deaths and injuries represent traumatic grief and loss which are irreparable to the families, communities, and indeed, to the country at large," the Home Affairs Minister said.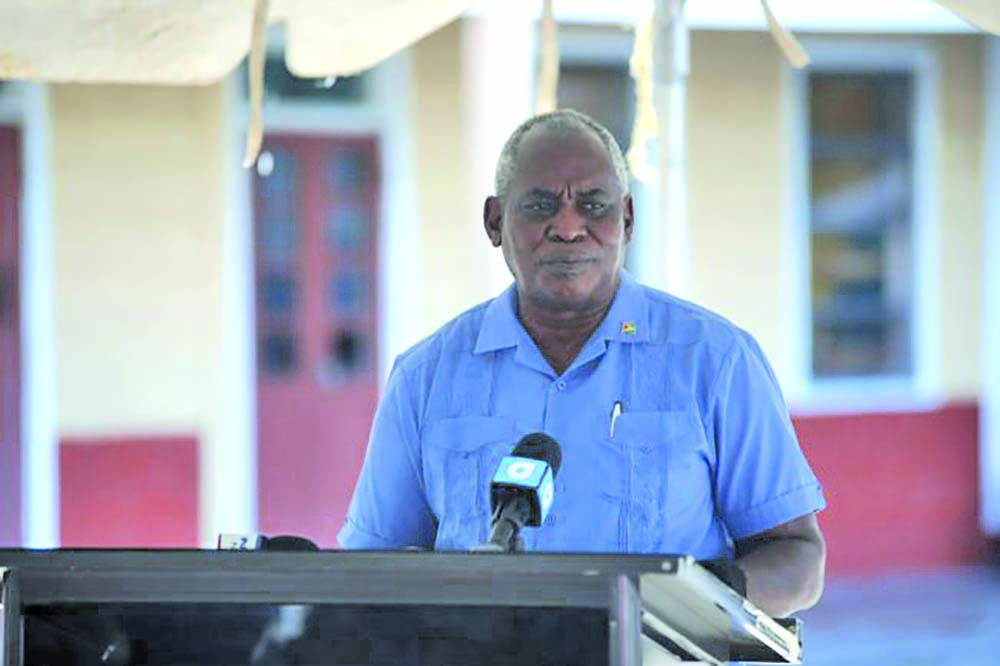 He said his Ministry intends to have the Guyana Police Force and its traffic ranks improve on the 2021 performance by facilitating all the measures necessary to have improvements in road safety.
Benn expressed his regret and condolences to the families of those who were injured or perished in the accidents.