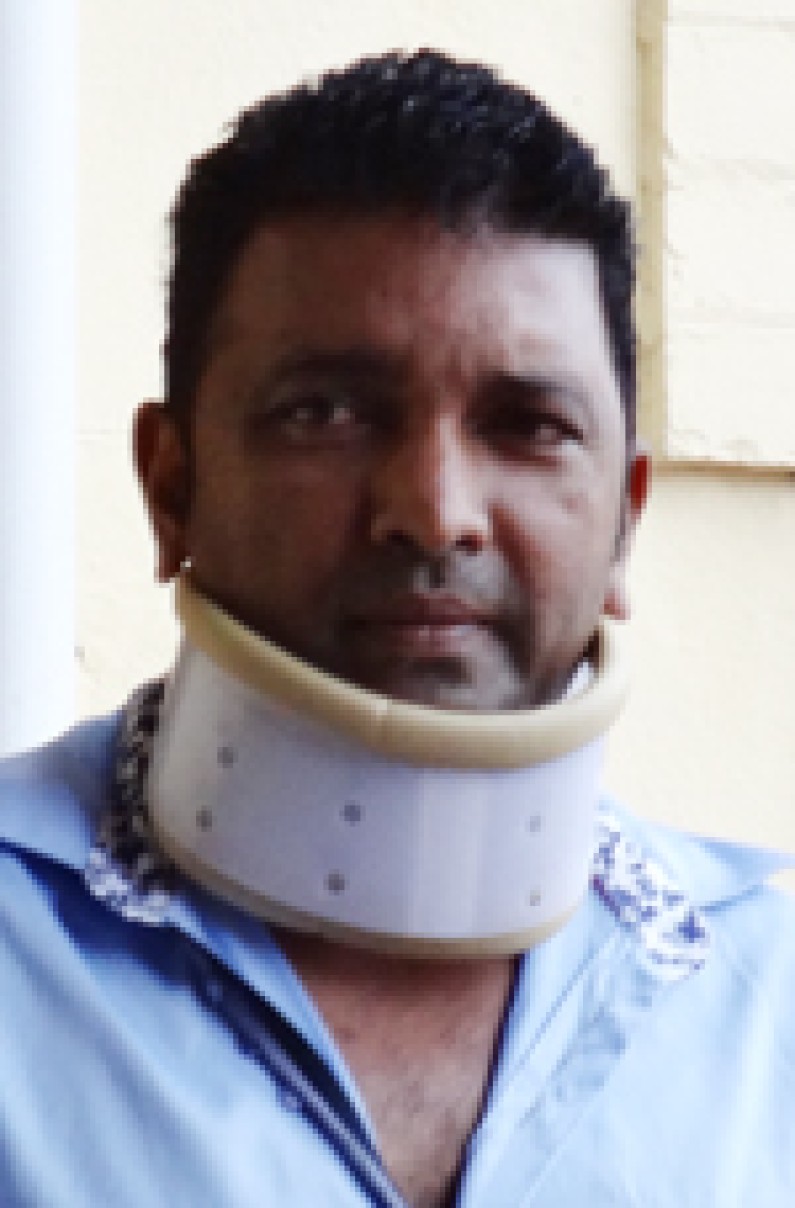 The Owner of Sanjay's Jewellery on Sheriff Street, Sanjay Persaud,  was placed on $1.5 Million bail on a causing death by dangerous driving charge when he appeared before a city Magistrate on Friday.
The charge stemmed from the death of city council worker, 55-year-old Leon Hunte.
The man was hit down and killed by a car which was being driven by Persaud, while riding along Lamaha Street in Georgetown on the night of September 11, 2014.
Persaud will make  his next court appearance on October 3, 2014.
According to the Prosecution's case, on the night in question, Persaud was driving his sports car in a dangerous manner when he slammed into the unsuspecting 55-year-old who was riding his bicycle in the same direction.
Persaud was hospitalised with a number of injuries just after the crash and has offered to assist the relatives of the dead man  with funeral expenses. He reportedly met with the relatives the day before the charge was read to him.
Filed: 13th September, 2014