Minister of Tourism, Industry, and Commerce, Oneidge Walrond has announced that the scrap metal trade will be reopened from next Thursday.
The reopening of the trade will allow for the export of scrap metal once again. The Minister told scrap metal dealers this afternoon that the trade is being opened with strict surveillance from a new department that has been established to overlook the operations along with the Guyana Revenue Authority and the Customs Anti-Narcotics Unit.
"We reopen on Thursday next, and we wanted to let you know that we have assembled a unit internally at the Ministry, there is also going to be an external unit that deals with the inspection that will consist of members of the Guyana Police Force, CANU, Guyana Revenue Authority", she stated.
The Commerce Minister said an audit was conducted on the scrap metal trade in Guyana and that has paved the way for new rules and new regulations.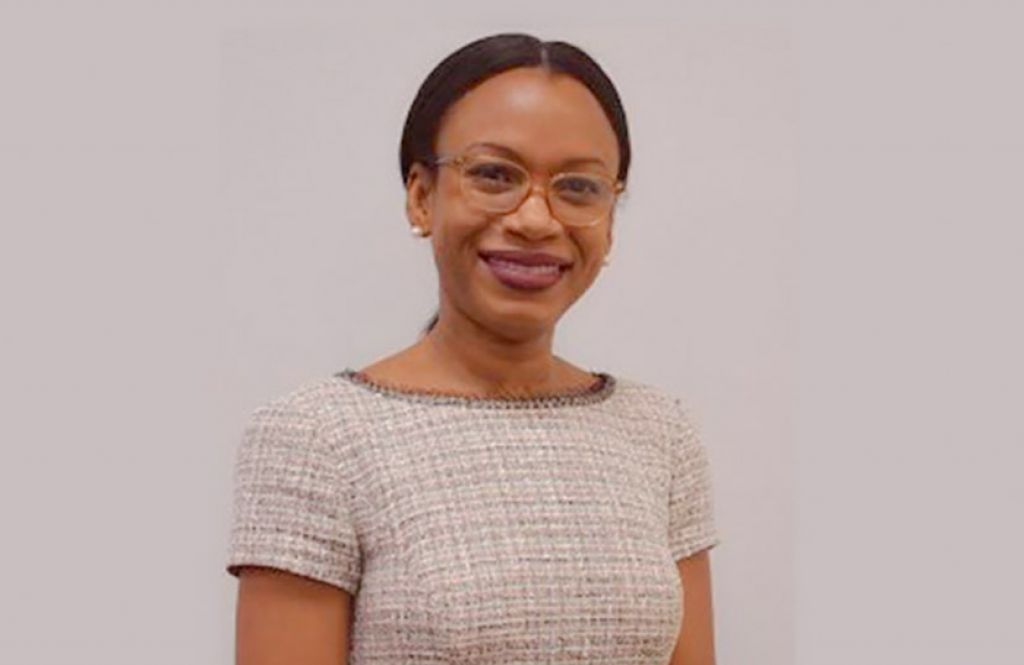 "We took this long to try to get it right and to make sure that we fill as many gaps that we saw existing in the previous operation of the trade, and we believe it's a work in progress, but we have something that we feel we can prevent to have some of the errors of this industry and this sector", Walrond said.  
Under the new regulations, there will be more oversight of the operations of scrap metal dealers. Containers are to be monitored more and will have to be loaded in a licensed shipyard.
"You will only be authorized in official license packing yards that are going to be authorized by the Ministry itself after inspection and they are going to be required to have 24 hours CCTV footage (cameras) to each one of those yards.  CANU and the Scrap Mental Unit, GRA and the GPF are also going to be there when the containers are being packed until the containers are finished at the yard" the Minister explained. 
Containers will not be allowed to remain on the wharf for more than seven days.
While the trade is being reopened, only current scrap metal dealers will be allowed to trade. No new applications to join the trade will be entertained at this time.