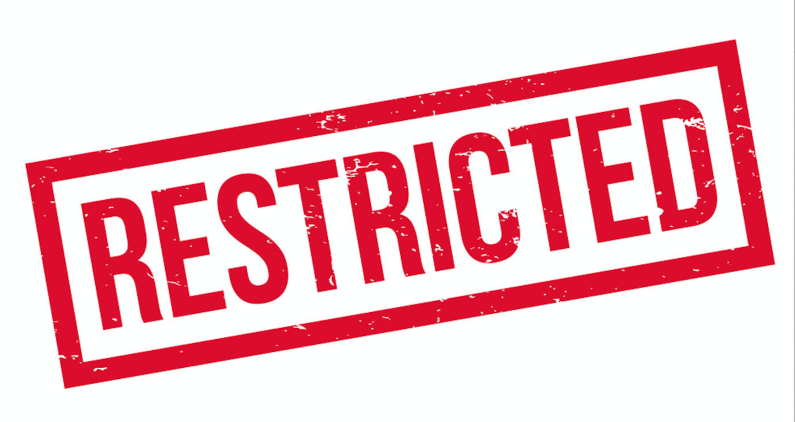 With the number of new cases of coronavirus climbing steadily, the National COVID-19 Task Force has announced that all non-religious Easter activities are prohibited during the long Easter weekend.
In a statement, the COVID-19 Task Force named wet-fetes, parties, limes and shows as among the activities that will not be allowed.
Easter activities in public spaces including the parks, resorts and creeks are strictly prohibited.
The COVID-19 Task Force is also encouraging persons to celebrate the Easter holidays within their home circle.
While churches will be allowed to host their religious services and functions, they must all adhere to the 40% capacity rule. They are also being encouraged to keep their activities outdoor.
Members of the Joint Services are expected to be out in full force across the country to ensure there are no hosting of non-religious events.
Those who ignore the restrictions, including promoters of non-religious events as well as the patrons could face charges. Additionally, the COVID-19 Task Force has placed a restriction on the consumption of liquor over the Easter holidays.