Although Guyana has not seen an increase in coronavirus cases in almost two weeks, the authorities are continuing their push for less social interactions.
The National COVID-19 Task Force which is headed by Prime Minister Moses Nagamootoo today cautioned citizens about public gatherings and warned that tough measures could be coming to address that problem at this time.
"The NCTF is both monitoring the conduct of the citizenry and considering various measures, including extreme measures, which have been instituted in other countries, to impose restrictions on the movement of persons for a defined period until the threat is abated", the statement said.
The Coronavirus Task Force said it is seriously concerned that too many citizens and businesses have been ignoring the public advisories and warnings and have been going about their daily activities as per normal and operating in a business-as-usual manner.
The group warned that "such a cavalier approach by some citizens can seriously impair the efforts to contain the spread of COVID-19 and have a devastating impact on the Guyanese populace".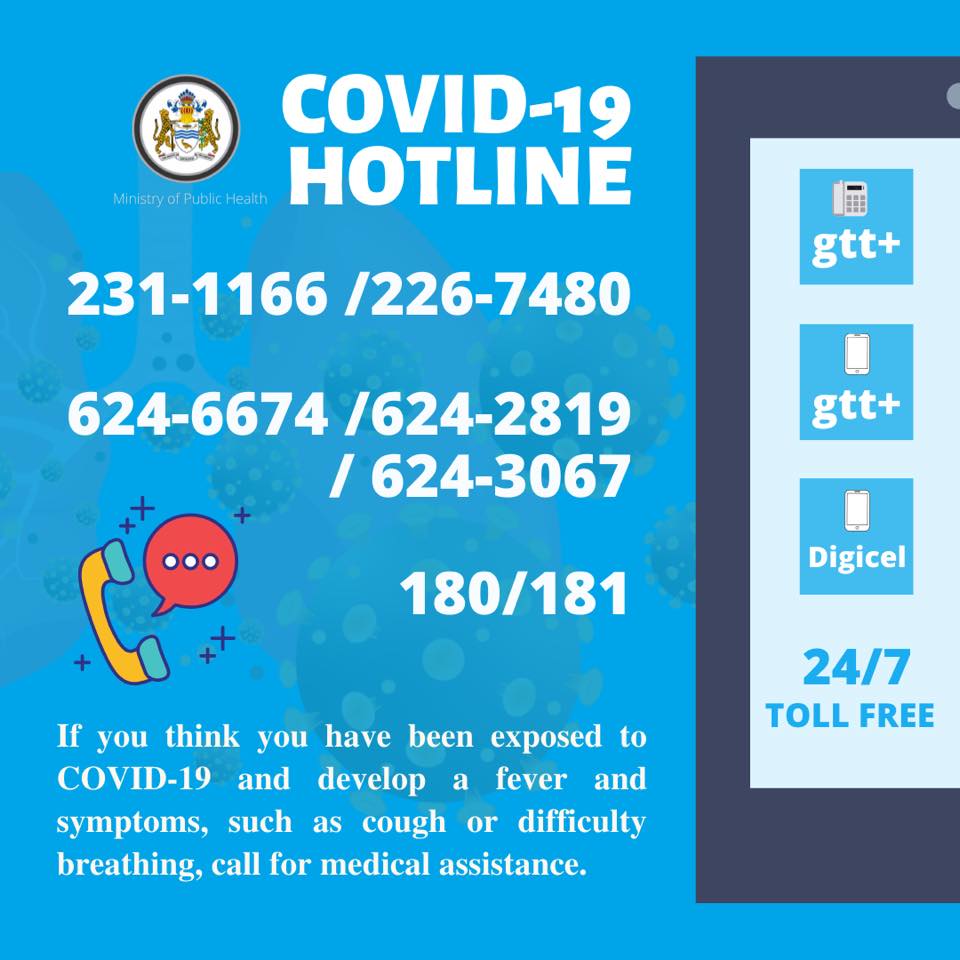 Earlier today, the Inter-Religious Organisation issued a call for all religions to put a pause on public gatherings for the next seven weeks.
The Assembly of God Churches in Guyana announced that all services have been suspended until further notice.
Around Georgetown, many businesses have closed their doors to reduce public interactions. However, at many financial institutions, systems are still to be put in place to reduce large gatherings.