Seventeen Guyanese nationals who were stranded in Barbados and were allowed back home on a special chartered flight last evening have been placed in quarantine at a government-owned facility.
Although none of the persons are showing any signs or symptoms of the coronavirus, the health authorities have advised that they are taking the precaution to keep them quarantined for the next 14 days. 
The National Task Force on the Coronavirus in a statement last evening explained that the group was told in advance that once they arrived in Guyana, they would have to be placed in quarantine as a precaution.
However, upon their arrival, some of the persons complained about not being able to see their relatives at the airport.  They were whisked off to the quarantine location.  Some have also now complained about the quarantine facility.
"The NCTF is now astonished that almost immediately upon arrival in Guyana, several of the persons objected to being quarantined and objected to being housed at the designated quarantine facility"
The Task Force said it learnt that some of the persons raised objections about not being permitted to "see", "hug" and "kiss" their relatives "who ill-advisedly gathered at the airport at which they arrived".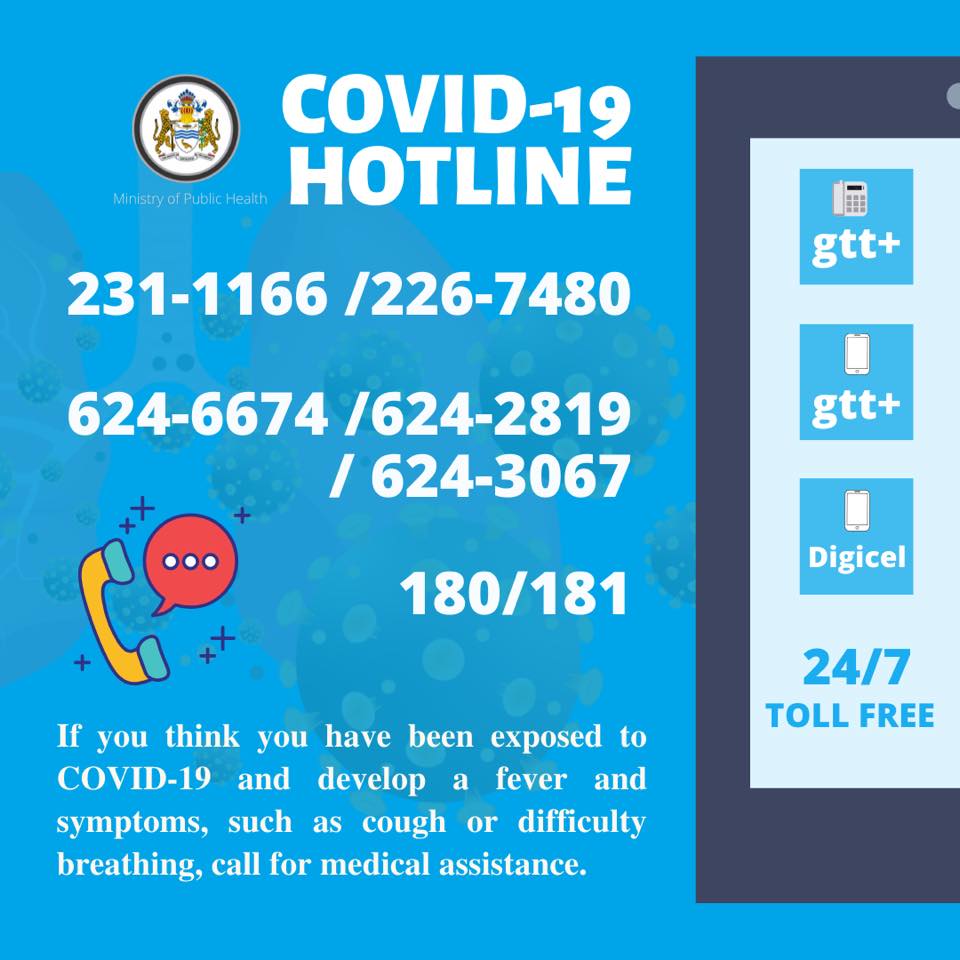 "The NCTF is also shocked and alarmed that some of the persons contacted media personnel and reportedly complained vociferously and vehemently about the conditions which they had agreed to as prerequisites for permission being granted to return to Guyana. These complaints to journalists have now led to multiple negative, misleading and irresponsible media reports", the statement also said.
One parent who called in on a radio show this morning complained that the persons were treated "as if they were criminals" upon their arrival with Police escorts upon their arrival. The woman said family members made efforts to see the persons at the quarantine site after they learnt of the location, but they were denied.
Many of those who came in last night on the special flight are Guyanese students who study abroad while some others were returning from a wedding.
The Coronavirus Task Force has assured that the Ministry of Public Health and the relevant agencies will ensure that the best is done to comfortably accommodate all the persons during the quarantine period and hopes for a safe return to their homes and relatives in the shortest possible time.