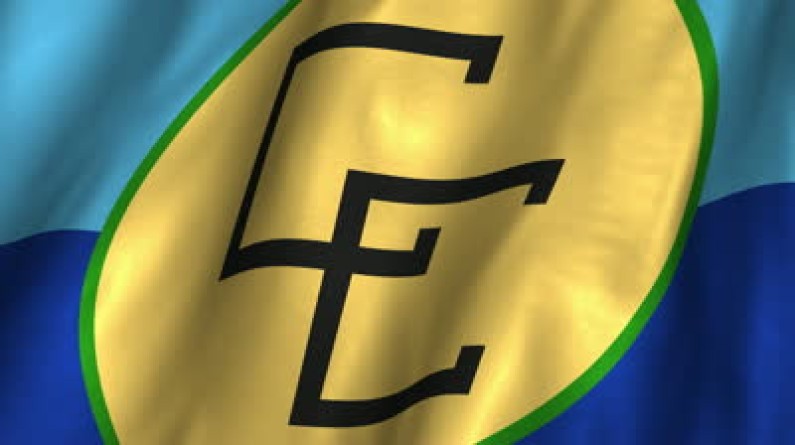 Following the intervention of President David Granger, the National COVID-19 Task Force (NCTF) has agreed that the CARICOM Officials expected to fly into Guyana to be part of the election recount process could have the WHO-approved test for the coronavirus completed in their home country prior to their travel to Guyana.
They will be permitted entry once the results are negative.
In a statement this evening, the COVID-19 Task Force also announced that if any of the officials are unable to have the medical test done in their home country, the Ministry of Public Health will administer the test once they arrive in Guyana, but they must self-quarantine for a period of 48-hrs as they await the results.
The Task Force said the mandatory quarantine of the persons for 14 days will no longer be applicable.
Prime Minister Moses Nagamootoo who heads the COVID-19 Task Force has written to the GECOM Chairperson and the Secretary-General of CARICOM informing them of the decisions of the Task Force.
The Task Force had made an earlier decision that once the persons arrived during the lockdown of the airports during the current health emergency, they would have faced a 14-day quarantine.
That decision came in for criticism from some GECOM Commissioners and some of the political parties.