Guyana is stepping up the fight against the Coronavirus and this afternoon the Guyana Revenue Authority announced a waiver of Value Added Tax, Duties and Excise Tax on all medical supplies associated with the testing, prevention and treatment of COVID – 19 along with Vitamin C and multivitamins.
Hand sanitizers, rubbing alcohol, disinfectants, protective garments, instruments and other equipment are covered by the waiver.
In a statement, the GRA said the waiver will take effect on March 26 and continue until the end of June 30.
Previously the items attracted duties ranging from 5-20% and VAT of 14%.
Additionally, tax deductions will be given for all donations made by local businesses to staff and health institutions for the prevention and treatment of COVID-19 and there will also be a deferment of the payment of corporate and individual advance taxes and PAYE for businesses affected until June 30, 2020.  
Thereafter, businesses will be allowed to pay advance taxes on the current year basis.
The GRA said all other taxes are due and payable in accordance with the law and those include Balance of tax payments for Corporation Tax and Income Tax due for Year of Income 2019.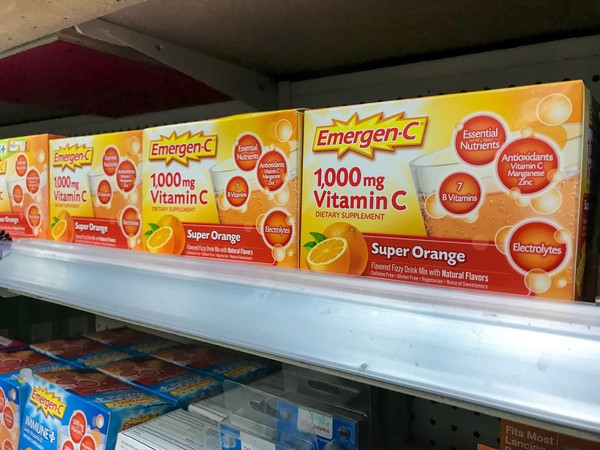 Meanwhile, the revenue collection agency also announced that to reduce the spread of the virus, taxpayers are encouraged to submit their tax returns electronically.
Drop boxes are also available at all GRA locations for taxpayers to drop off their returns should they elect not to file electronically.
Additionally, the GRA said to support social distancing, it will be restricting the number of customers who will be allowed into its offices at one time, to
avoid crowding.
It will also be discontinuing the acceptance of returns at the counter and printing of lodgement receipts when taxpayers submit their returns.
A decision has also been made to reduce the processing of Driver's Licenses, Motor Vehicle Licences and Motor Vehicle Registrations.