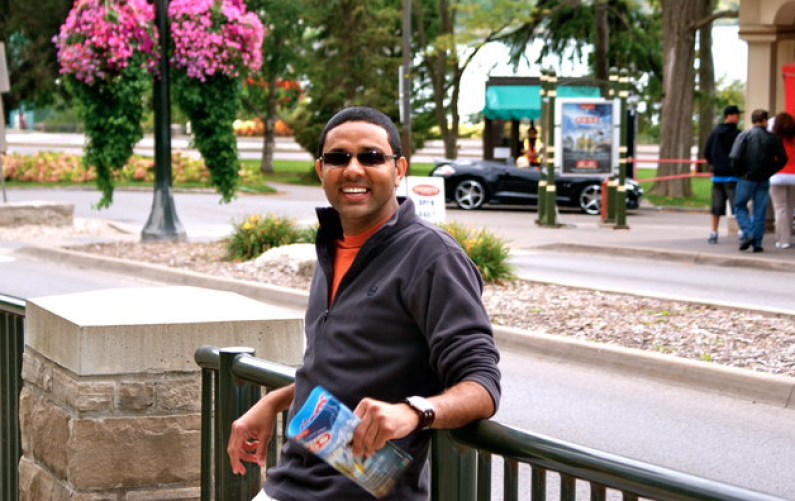 In a major twist, a second man who was arrested for questioning about the murder of Guyana Goldfields Supply Manager, Neil Whyte, has admitted to the crime and has led investigators to the murder weapon.
Today the Guyana Police Force announced that the second suspect took investigators to a house in Fifth Street, Alberttown and led them to the knife used to stab Whyte to death as well as several of the dead man's personal belongings.
Investigators have not released his name, but he is expected in Court by Monday, according to the Police.
Meanwhile, the young man who was arrested in Berbice on the morning after Whyte's body was found is expected to be released on bail. Investigators had arrested him after it was revealed that he had visited the man since the two were very close and he was known to security.
The Police now believe that the second suspect may have been the last one in Whyte's Thomas Street apartment.
A post mortem examination has since revealed that the 42-year-old man died from multiple stab wounds. His body has been released to his family for cremation.
Investigators today said the probe is still active.