The legal team representing the Chairman of the Police Service Commission has started preparations to begin Court action against Acting Police Commissioner Nigel Hoppie over his decision to ignore the Police promotions list that was sent to him by the Police Service Commission.
The Police Service Commission last week issued its list of 135 police promotions within minutes of the Chief Justice dismissing a challenge to the promotions.
However, the Government has since indicated that it will be ignoring the promotions because the President's suspension of the Police Service Commission remains in place.
But the Attorney for the Commission, Selwyn Pieters has indicated to the President that his suspension of the Commission did not follow the Constitution and is therefore being disregarded.
The Government is holding firm to its position that the Commission remains suspended.
The Top Cop was given an ultimatum to begin the process to effect the promotions by noon on Tuesday or face legal action.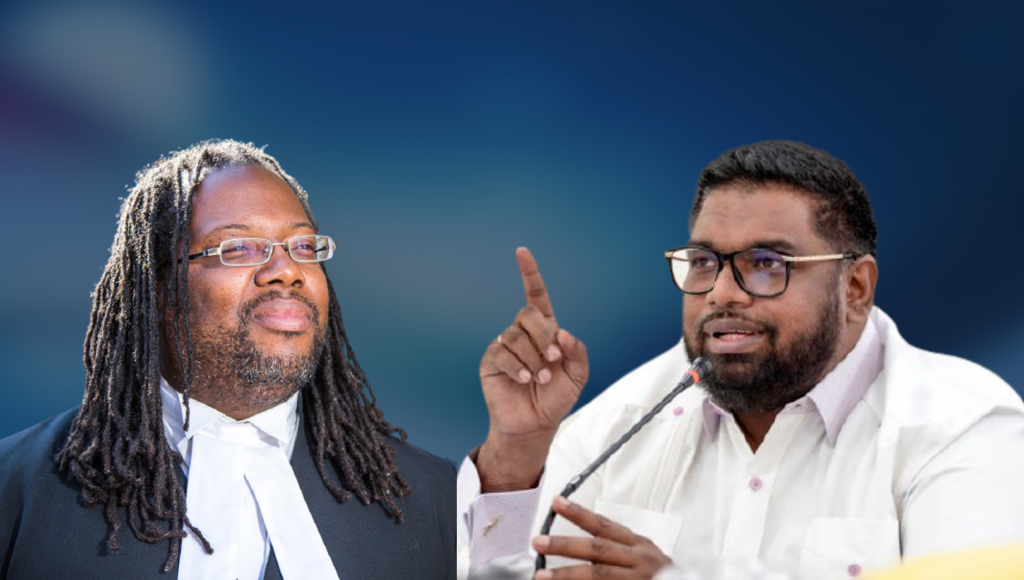 Hoppie never responded to the ultimatum and has not officially recognised the promotion list.
News Source has learnt that a lawsuit seeking the Court's intervention to get the promotions formally effected could be filed within days.
The situation has led to a lot of uneasiness within the Guyana Police Force with many of the ranks on the promotions list pressing for their promotions to be recognised and given full effect.