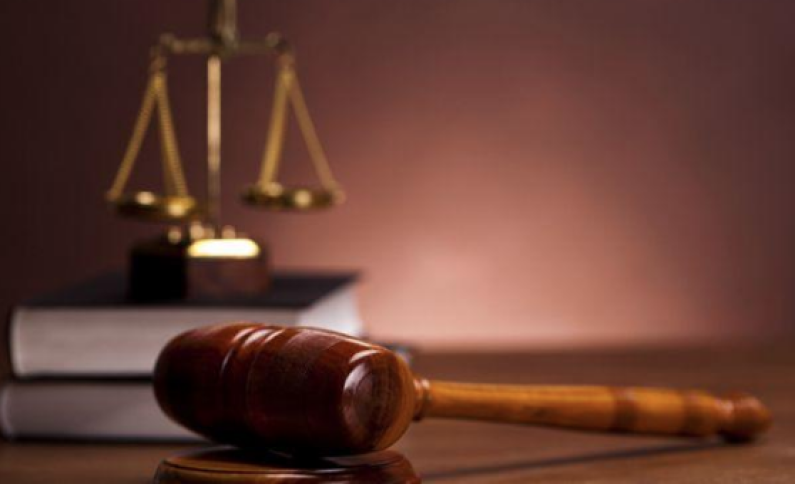 The Special Organized Crime Unit (SOCU) of the Guyana Police Force is hosting a two day training for Prosecutors, primarily those with responsibility of dealing with money laundering cases.
The Unit sees the training as critical to ensuring its effectiveness.
The training programme is being facilitated by Security Experts from the Regional Security System from Barbados and they are working in collaboration with the British High Commission.
The SOCU advisor and Special Advisor to the British High Commission, Dr. Sam Sittlington noted that the training programme is part of the ongoing efforts to ensure training needs are assessed and addressed.
"As you may be aware, we conducted a fraud and anti-corruption training in April, so this was the next phase to assist Prosecutors in prosecuting money laundering cases."
He said that a lot of cases have been failing in court, and this indicates that Prosecution files need to be robust in addressing such cases in order to have the expected outcomes.
Other training programmes looking at various aspects of money laundering crimes will also come on stream soon.
"It is part of my project here with the British High Commission to assess what areas impact on SOCU, and one of those areas is of course prosecutions and files that go to the DPP  or the PLA so it a work in process and as the need arises I will facilitate training in order to correct that fault", Sittlington said.
He further indicated that he will also like to see some training for the Judiciary, but that will have to come from another source since he could not be involved in that process.
The twenty-nine participants have been pulled from the Director of Public Prosecutions' Office, State Assets Recovery Agency, SOCU, the Attorney General's Office, and other key prosecuting bodies.