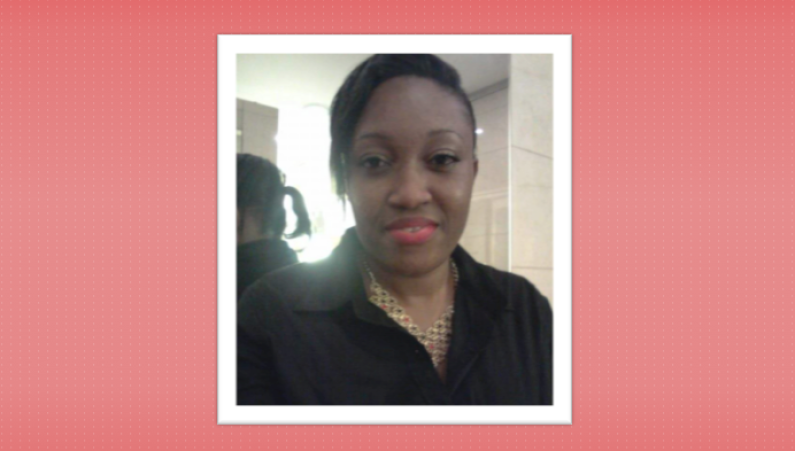 Police investigators and family members are pleading with members of the public to provide them with any information that they might have which could lead them to the whereabouts of 24-year-old Sophia resident, Simone Hackett.
The mother of one, should have been the Maid-of-Honour for her sister's wedding this past Saturday, but the wedding house was thrown into chaos after she left the house on Friday night to uplift a package but never returned home. She has not been heard from or seen since.
The wedding went on as planned, but family members became even more worried on Saturday night as repeated calls to her cellphones went unanswered.
One relative told News Source that the young lady was very excited for her sister's wedding and would not have missed it just like that. Additionally her young son celebrated his 2nd birthday on Sunday and she never would have missed that also.
Family members said they have exhausted every possible available option to reach the woman but they believe that the disappearance is too strange and is not something that she would have done on her own.
Police investigators over the weekend questioned the woman's ex-boyfriend who is the father of her young son. He is expected to be taken in to custody again to be further grilled.
A relative of the woman explained to News Source that family members have been pointing fingers at the ex-boyfriend. Recently the two were involved in a  bitter spat over their 2-year-old child. The man reportedly lives in Mahdia and wanted the child to live there with him.
The young lady was forced to get the Police involved recently after she allowed him to take the child for a visit to the community and he did not want the child to return.
"But they reached an agreement and she was going to keep the child and whenever schools would close, she would allow the child to go spend time with him. They had agreed to that", the relative said.
The woman reportedly left the wedding house on Friday night to pick up a package that the ex-boyfriend told her he had sent with a man by the name of Dexter, with money for the toddler's birthday celebrations.
Simone Hackett has not been seen since.
 If there is anyone with any information that could lead to her whereabouts, please contact her family members on 675-4625, 625-2887, 625-8648, 652-5932 or the nearest police station.