A Sophia family's worst fears became their grim reality this morning when two schoolboys found the body of 24-year-old Simone Hackett. The body was positively identified by family members.
Shocked and horrified family members rushed to the scene and openly wailed as they saw the young lady's body stashed in the vegetation laden trench.
The mother of one was last seen alive on Saturday night when she left her Sophia home to uplift a package that her ex-boyfriend and father of her only child, claimed he had sent for her. Her sister's wedding and her son's birthday was the following day.
When family members did not see her return, they knew something had gone wrong. Several calls to her phone went unanswered.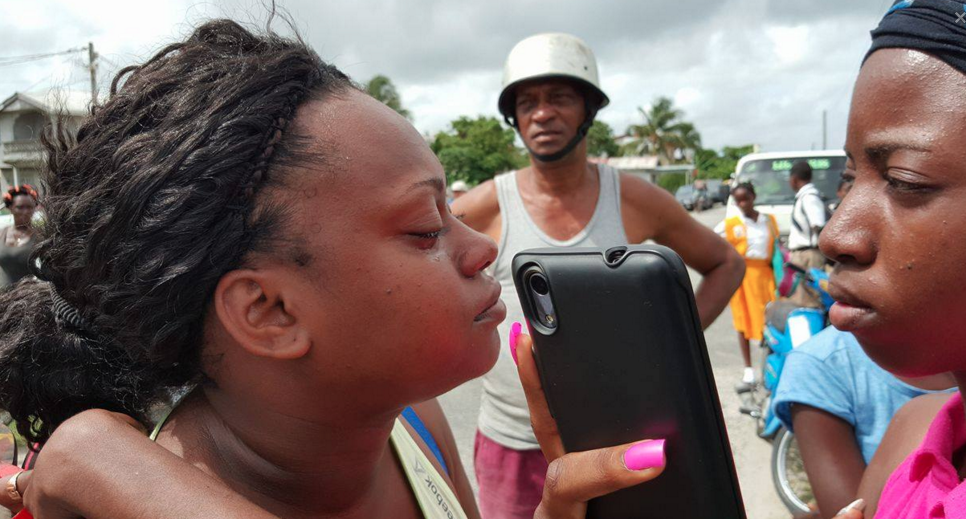 Simone Hackett should have been the Maid-of-Honour at her sister's wedding on Sunday. She was all set for the wedding until she left home on the eve of the wedding and never returned.
The wedding went ahead as planned but family members said everything was cold and quiet throughout the Sunday event as they still worried about Simone's whereabouts.
The heartbroken sister, who got married on Sunday, said she last spoke to Simone at around 10:00pm on Saturday when she called her to say that she was at the University of Guyana entrance area waiting on the person to drop off the package that her ex-boyfriend said he had sent.
Family members said when they called back her phone later, they heard the sound of the wind then the phone went dead.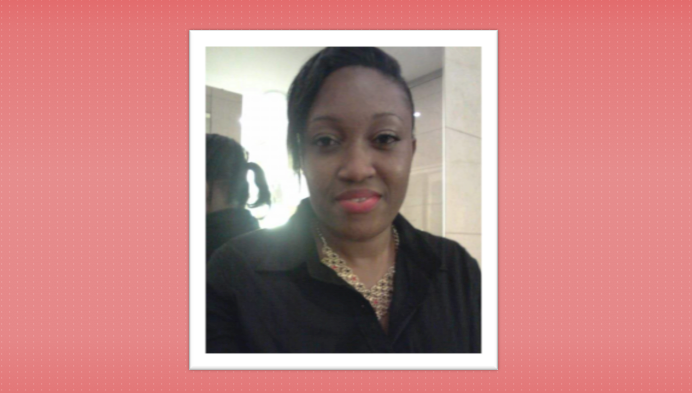 The woman's father, Gerald Hackett, fought back tears as he said he just planned a wedding and now he has to plan a funeral.
"Look what happen. It was a wedding and now it is a death. I give away one and now I have to bury one", the father said.
He said he believes the Police should go after the ex-boyfriend and child-father, who was the one that told the young woman to pick up a package that he claimed he had sent down from Mahdia with a man named "Dexter".
"We must get justice and we will have to get justice here", a young relative shouted as the hearse made its way through the street to pick up the body.
The young woman's body was in a partly decomposed state. An old sheet and other pieces of cloth believed to have been used to wrap the body for the dumping, was discovered close by.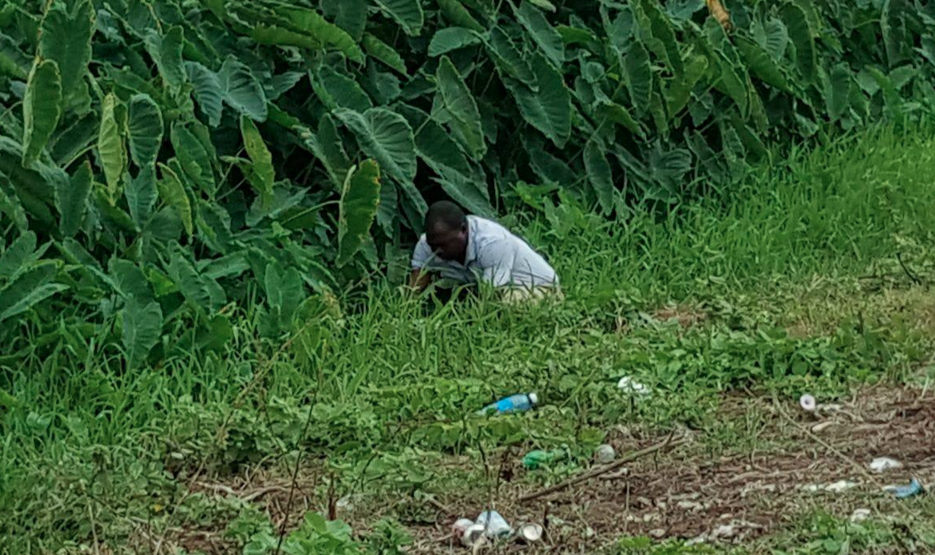 Investigators intend to further questioned the ex-boyfriend. The woman and the young man were involved in a recent spat over where their two-year-old son should live. The man wanted the child to live with him, but eventually they agreed that he should continue living with the mother and visit the father whenever school was closed.
Investigations into the murder are ongoing.