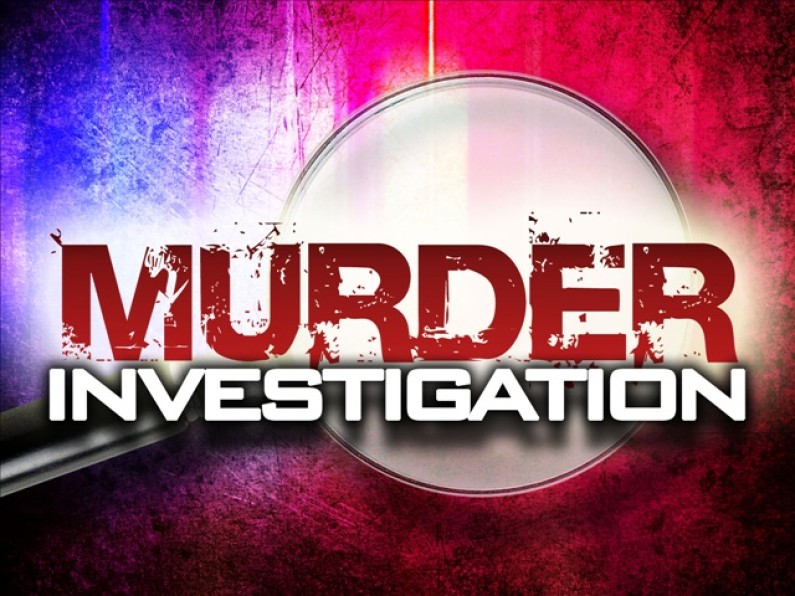 Police have arrested the prime suspect in the murder of Terry Lacahand who was found murdered in his Herstelling, East Bank Demerara home on Thursday night.
The male who is in police custody has confessed to the murder, police said. The suspect was not identified.
Investigations revealed that Lacahand was strangled to death.
The body of the man in his early 50's was found bound and naked by neigbhours.
'A' Division Commander Clifton Hicken said a rope was found tied around the man's neck.
He is believed to have been strangled by an intruder.
According to reports, neigbhours who went to check on the man after hearing strange noises coming from his home , stumbled on the gruesome discovery.
The man's hands and legs were also tied.
Neigbhors related that they heard strange sounds coming from the man's home just after 11pm on Thursday and also noticed a "strange male" leaving the man's yard.
The house was in darkness and calls for Lakhan went unanswered.
Police sources said several items were missing from the man's home.