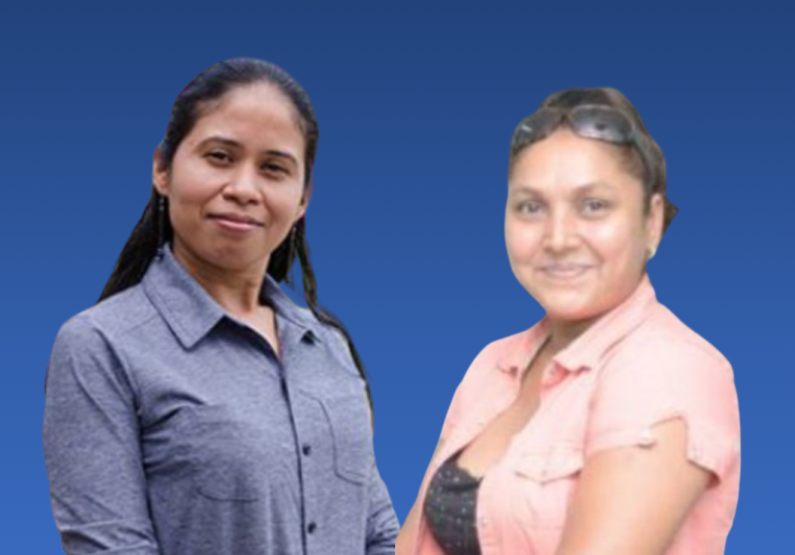 The Minister with responsibility for Public Affairs, Kwame McCoy has announced the appointment of NCN Radio Manager, Michella Abraham-Ali to serve as the Acting Chief Executive Officer of the State-owned company and Guyana Chronicle Finance Manager Moshanie Ramotar as the acting General Manager at the state-owned newspaper.
Both appointments take immediate effect and will remain in place until the eventual appointments of a substantive CEO at NCN and a substantive General Manager at the Guyana Chronicle.
Both Abraham-Ali and Ramotar have been in the employ of the state-owned media entities for over a decade.
At NCN, Michella Abraham-Ali started as a broadcaster/announcer and eventually moved her way up to Radio Supervisor and Regional Radio Coordinator.
Her appointment by Minister McCoy follows the dissolving of the Board at NCN. Veteran Broadcaster Enrico Woolford served as Executive Chairman and Acting CEO.
His contract expired in July.