Three dorm students of the Linden Foundation Secondary School have tested positive for Coronavirus.
There are now efforts underway in the Linden community to get contact tracing done, especially since the students who are preparing for CXC exams were attending classes as recent as late last week.
Region 10 Chairman Deron Adams summoned a meeting today with the Region Health Officer and Education Officials in the Region.
The Chairman said it is important to get teachers and students who may have interacted with the three students, tested for the virus.
He is, however, concerned that there is some hesitancy on the part of students and their parents and even teachers to get tested.
"These students attended classes and might have posed a risk to students and teachers at that facility. The health teams went in and there is a reluctance by some students and teachers to participate in the PCR tests. Some parents are not giving permission for their children to be tested and so if they come into contact with other children and teachers, it will cause a greater problem for us in this Region", Adams said.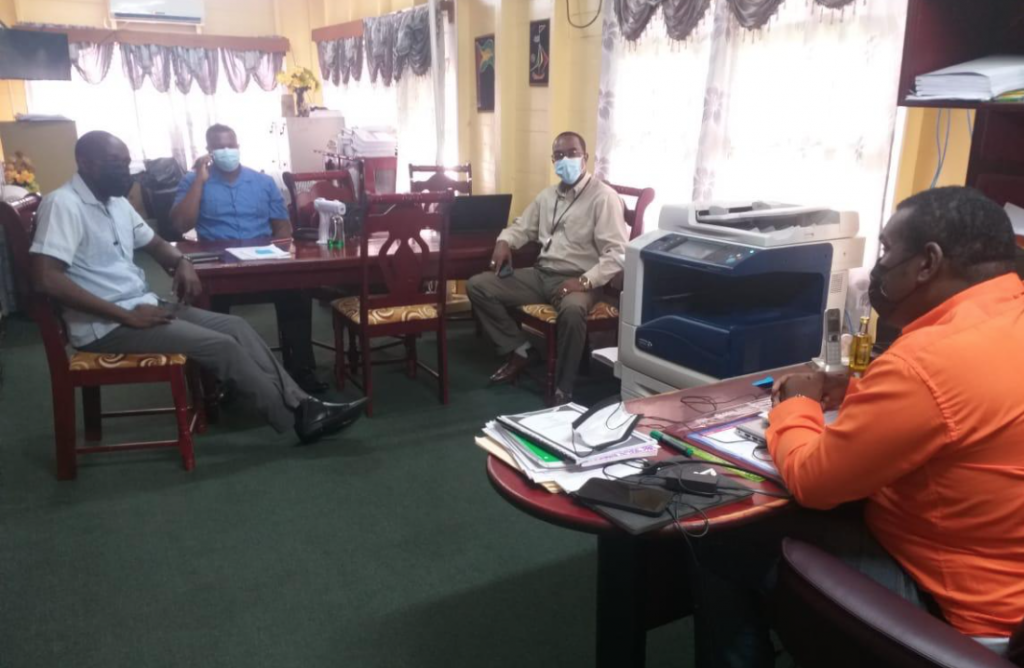 Chairman Adams said he is also concerned about the heavy traffic through his region from the regions that border Brazil.
Despite the closure of the Guyana border with Brazil, persons have still been coming over to Guyana and have been making their way via bus to the City.
In the past two weeks, Region 10 recorded more than 50 new cases of Coronavirus.
Twenty persons from the Region have also died from the virus since its presence was first confirmed in Guyana a year ago.