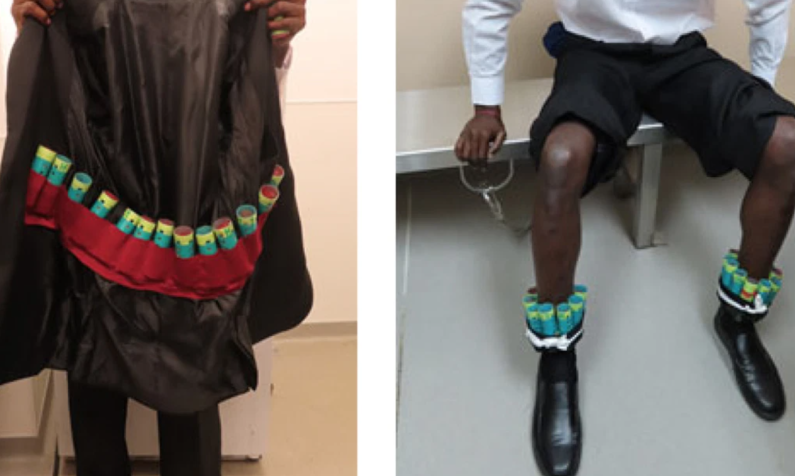 For the third time within a month, a Guyanese traveler to the United States has been busted while attempting to smuggle whistling birds into the US.
While in the two previous incidents, the bird smugglers were fined at the JFK Airport and sent back to Guyana, in the latest case, the smuggler has been charged.
36-year-old Kevin Andre McKenzie appeared in Court and was charged with the illegal importation of wildlife.
He was held at the JFK Airport in New York with the birds stuffed in hair curlers and hidden inside a jacket he was wearing as well as around his legs.
In total, he arrived in the US with 35 live finches.
McKenzie told US Authorities that he was offered US$3000 to traffic the birds into the United States. He was granted bail in the sum of US$25,000.
If convicted, he could face up to 20 years in jail.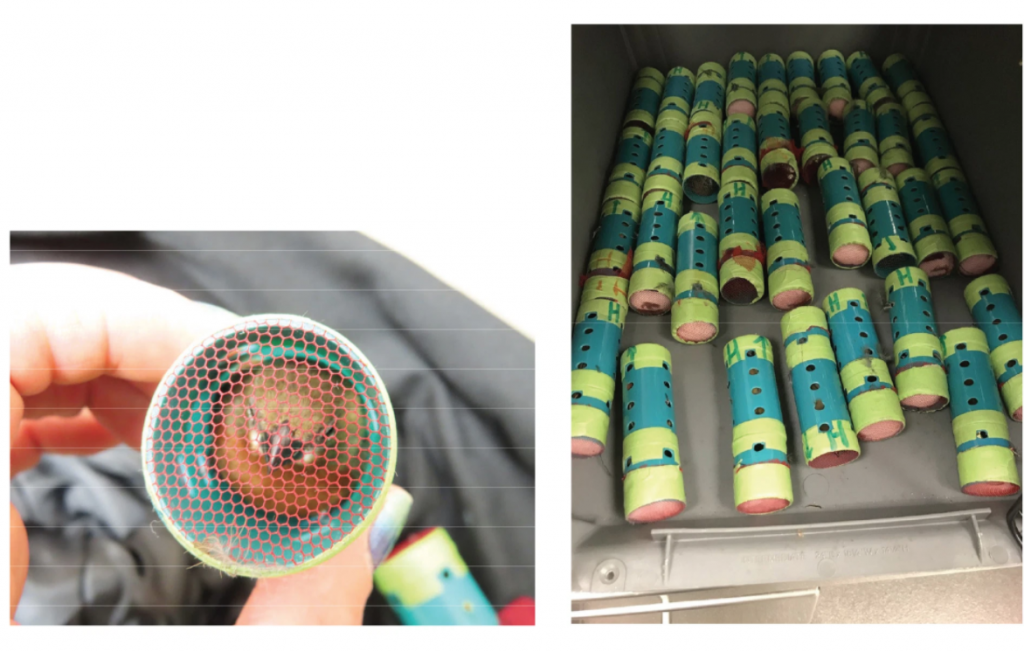 Earlier this month, two other Guyanese nationals were held at JFK after arriving on separate flights with a total of 99 of the whistling birds.
In those two cases, the birds were hidden in the carry-on luggage of the two passengers, who were both denied entry and sent back to Guyana, while the birds were allowed to stay in the US.
The birds are being smuggled to be used for whistling competitions in the New York area where the top prizes usually range between US$10,000 and US$15,000.
The three incidents have raised serious questions about the security lapses at Guyana's Cheddi Jagan Airport.
Outgoing passengers would have to submit their bags to be scanned and will also have to undergo a full body scan.
Its unclear how the three men with whistling birds all made it pass the various levels of security at the Cheddi Jagan Airport without being noticed.