It has been just over two years since popular Guyanese designer and events co-ordinator, Trevor Rose, was gunned down while accompanying an ex-girlfriend home.
The ex-girlfriend and the driver of the car that they were in, both survived.  Rose was riddled with bullets by gunmen who pulled up along side him on the East Bank of Demerara.
On Saturday, Police Crime Chief, Wendell Blanhum, announced the reopening of the case.  Mr. Blanhum has had great success in solving old cases since he took over as the Chief Detective for the Guyana Police Force.  He appears confident that he will be able to solve this one.
He told reporters that a number of cold cases are being reopened as family members seek closure for the murder of their loved ones.
Trevor Rose's family is hoping for that closure.  One of his sisters told News Source that she hopes the case is completely solved this time and justice for her brother is realised.
Family members have never fully gotten over his death. He was young, ambitious and in the prime of his life with successful career that he juggled along with fatherhood.
Sources close to the investigation have pointed out to News Source that the probe will take on several new aspects, including Rose's travels just before his death and the person or persons he traveled with and connected with while on his last vacation.  Investigators believe that timeline might be crucial to unraveling the case. They also believe that more than one gunman may have carried out the execution on behalf of a much more powerful boss.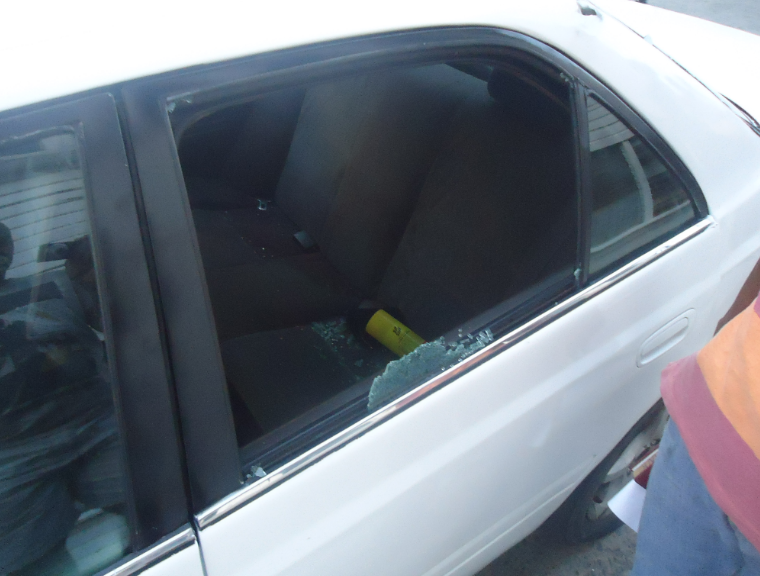 Investigators also believe that the ex-girlfriend who had reportedly called Rose out of his house to accompany her home, could provide additional links to the probe.
Meanwhile, among the other old cases to be reopened are the murder of Monica Reece, who was dumped on Main Street from a moving car and the murder of Sheema Mangar who was dragged by her hair by a speeding car after one of the occupants snatched her cellphone.
Persons who may have additional information that could assist with any of the cold cases, are being encouraged to meet with the investigators.