Police investigators in the U.S State of Maryland,  have arrested and charged the 61-year-old neighbour of a Guyanese woman who was found murdered in her Maryland home last Friday.
The body of 62-year-old Guyanese, Lenise Fredericks, was discovered in her house with trauma to her head after she had not been heard from by relatives and a welfare check was carried out.
Her husband who was at work all day, got worried after she did not turn up to pick him up. When he rushed home after all calls went unanswered, his worst fears were realised.
Police investigators recognised that the home had been broken into and arrested the 61-year-old neighbour, Robert James Crosby.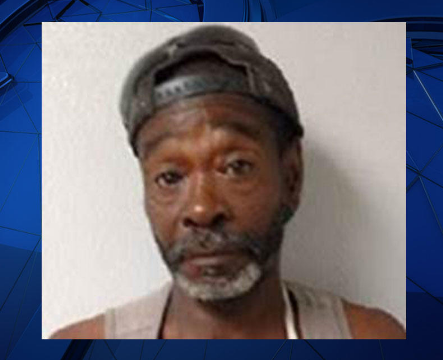 It is believed that he broke into the home, thinking that no one was at home but killed the woman after coming face to face with her.
Lenise Fredericks, according to relatives, was preparing to celebrate her mother's 96th Birthday later this year.
Before migrating to the US, she worked at the University of Guyana and the Lands and Survey Commisison.