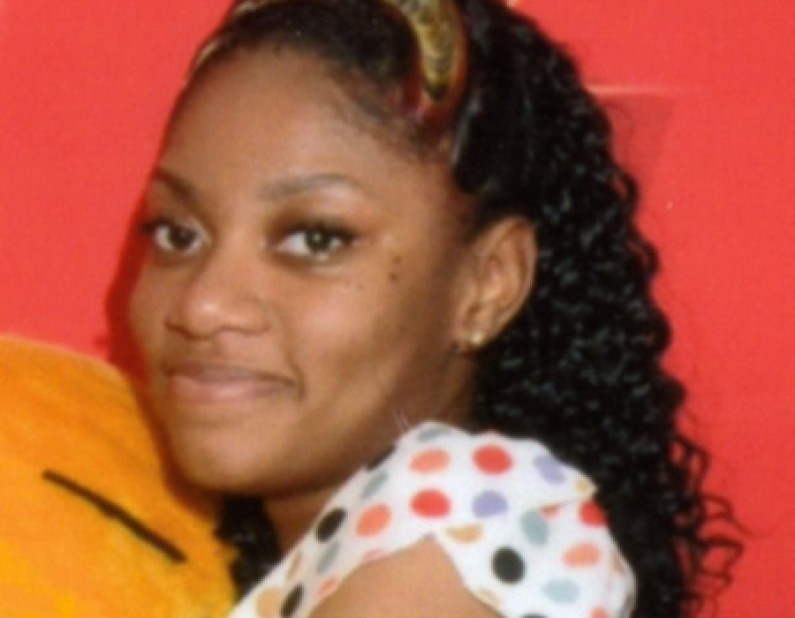 Police in Barbados have arrested a man in connection with the death of a Guyanese woman on the island. The dead woman has been identified as Onicka Gulliver.
Barbados Police on Friday said the woman's body was found in the Parish of St. Thomas in a bushy area close to some empty plots of land. The body was found early on Friday morning. She had been missing since Tuesday.
Relatives in Guyana have been notified of the woman's death and some of them are preparing to travel to Barbados.
It is unclear how long the young woman believed to be in her mid or late 20's has been living in the island. Investigators have not released any information about the man arrested in the case but sources have pointed out that it may be someone who the woman was very familiar with on the island. Investigations are ongoing.