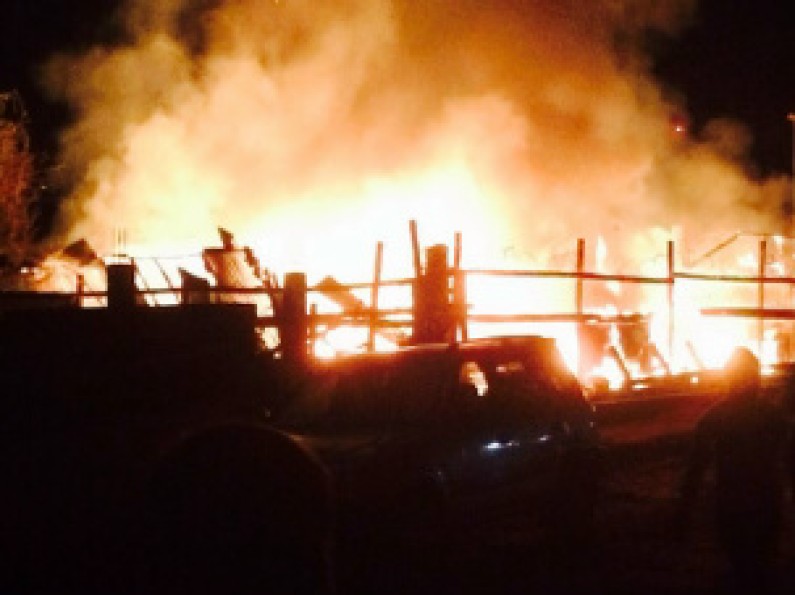 A woman and her four children were killed in a fire that ripped through their home and business place in Port Kaituma on Friday night. Reports out of the area suggest that the fire was started by the woman's husband who trapped the four in the building.
Persons in the area said the children could be heard screaming for help as the fire ripped through the house. Several efforts were made to save the family. There are reports that another child was able to escape from the house just as it was being set ablaze. The incident occurred just after 8 o clock on Friday night.
The husband is in Police custody. Police in the Port Kaituma area did not offer comment when contacted on Friday night.