A Tribunal has been appointed by President David Granger to inquire, investigate and recommend whether Mr. Carvil Duncan, ought to be removed as Chairman of the Public Service Commission for inability to discharge the functions of the office.
The Tribunal is being led by Justice Roxanne George-Wiltshire, while Justice (Rtd.) Winston Patterson and Attorney-at-Law, Mr. Robert Ramcharran will serve as members.
It will commence work immediately and is expected to render its report, findings and recommendations to the President on or before Monday, October 31, 2016.
President Granger said the government is obliged that when matters are brought to its attention that the response should not be hasty, arbitrary or whimsical, but that they follow the Constitution in spirit.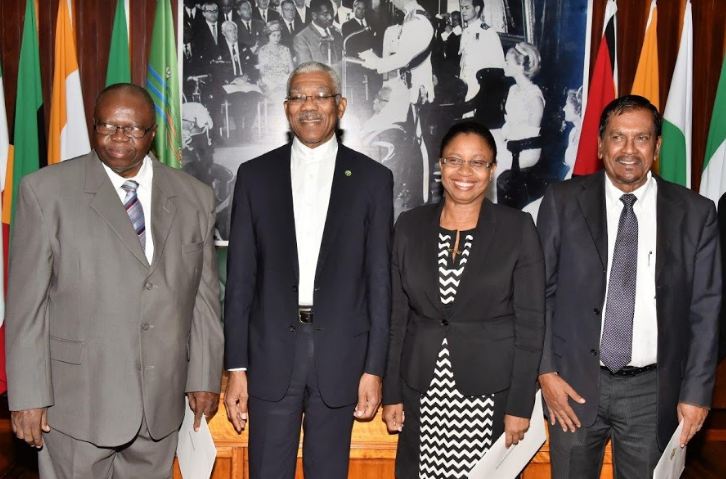 Mr. Duncan is currently facing fraud charges in the court over a decision to pay himself back pay as a GPL board member without the permission of the board or company.
He is also fingered in authorizing a similar payment in the millions of dollars to GPL's former deputy CEO who is also facing fraud charges.