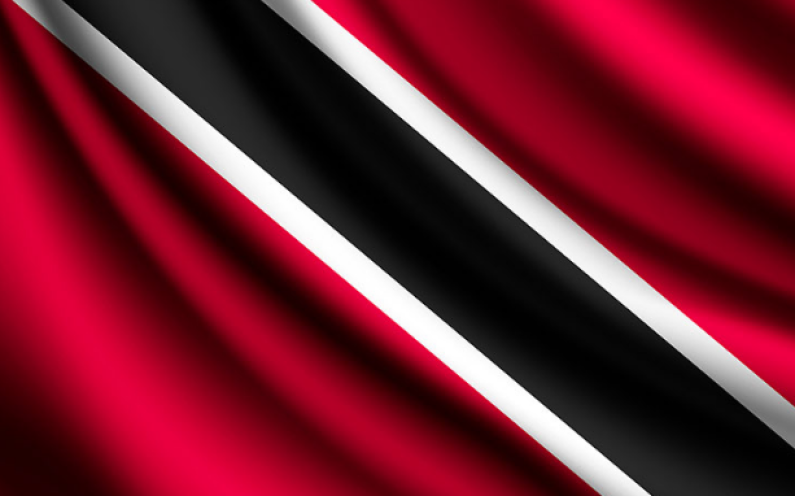 Trinidad and Tobago led the way in 2015 with deporting the highest number of Guyana nationals from its shores.
According to documents presented to the Guyana Parliamentary Committee on Foreign Relations, between January 1, 2015 and June 30, 2016, 157 Guyanese nationals were deported from the twin-island Republic.  119 of them were deported for overstaying their time while 26 were deported for illegal entry.
Neighbouring Suriname was next in line as it deported 100 Guyanese for illegal entry and 31 for overstaying their time in the dutch speaking country.
Barbados came in third as it deported a total of 60 Guyanese nationals during the same period. Forty of those nationals were deported for overstaying their time in the island of the flying fish.
In total, between the first day of 2015 and the last day of June in 2016, a total of 366 Guyanese nationals were deported from eight countries.
Just recently, Guyana deported 14 nationals of neighbouring Venezuela for illegal entry and over the past year, a number of other nationals were deported from Guyana for the similar offense while Guyana denied entry to 186 CARICOM nationals for "insufficient funds" upon their arrival at the local airports.
The Ministry of Citizenship stands by that decision, pointing out that many of the persons provided addresses that did not exist could provide no financial backing for their Guyana vacation.