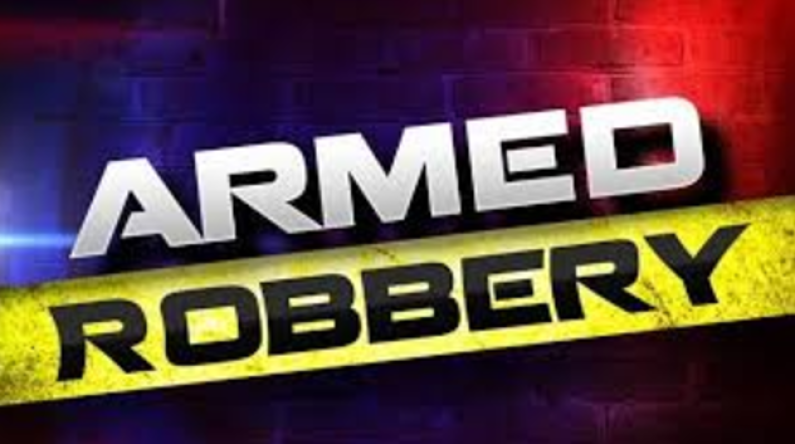 Quick action by members of the Guyana Police Force has resulted in the arrest of two armed bandits who earlier today snatched over $2 million from an accounts clerk attached to the Tower Hotel, just as he was about to about to enter the hotel from the parking lot area.
The money has also been recovered.
According to persons who were in the area, it was just after 11:30 am, that one of the bandits fired a gunshot as they relieved him of the money that he had reportedly just withdrawn from a city bank.
He may have been traced by the gunmen.
A security guard was grazed by the bullet. He is was treated at a hospital and discharged.
The gunmen were tracked down by the Police in the East La Penitence area and arrested.  Investigations are ongoing.